ABOUT INFINITY IT SUCCESS.
Founded in Bangkok in 1994 by a team of German and Thai entrepreneurs, Infinity IT Success (formerly SoftControl) has helped global companies in Thailand and worldwide focus on growing their business for more 28 years.
Over this period, we have delivered information technology & business communication services and solutions to more than 200+ local and international customers including small and medium size companies as well as enterprise level businesses across different industries. For many of our long list of satisfied customers, we continue to be a preferred IT service provider and provide ongoing IT support and strategic advice.
Infinity IT Success' accomplishments and continuity as an IT partner of choice arises from always placing your business interests firmly at the centre of the innovative solutions and services we offer. Our know-how and expertise as an IT partner are aimed single-mindedly at giving customers the freedom to get on with business – a vision which we call
We originally started our company in 1994 to fill the obvious need for superior software programming and computer & network support in the Bangkok and Thailand area. Over the last twenty years we have expended our principal IT competencies with a range of critical information technology & business communication services…all single-mindedly aimed at helping our customers focus on their core business. Our full suite of services & solutions includes:
We take great pride in getting to know our customers, their unique circumstances, and their challenges; only once one of our IT consultants has understood your unique needs and goals will we develop and propose a solution…always in close cooperation with you, the client.
We aim to ensure that you understand the pros and cons of various information technology & business communication options at all times, so that you can make the best decision for your organization. If it's bespoke software development that will solve your challenge, we will propose software development; if a standard software package will do the job, we will tell you and help you find the right one.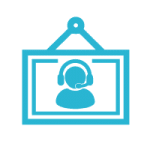 Customer service is our focus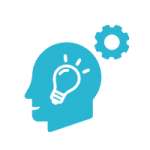 Creative thinking and open communication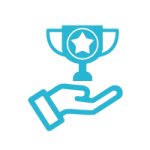 Excellence in our solutions and services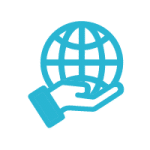 Our sense of responsibility reflected in all our actions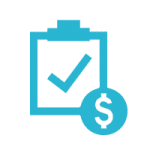 Rewards-based on performance and initiative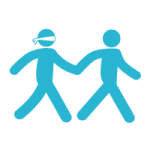 Fairness, trust and transparency as foundations of our business philosophy
OUR TEAM.
Our multi-cultural IT & VoIP consultancy, customer service and management teams includes Thais as well as expats from countries as diverse as the Germany, UK, Ukraine, Russia, India, Nepal, Vietnam, Malaysia and Australia – we hire based on expertise and attitude, and consider ourselves a true international business that respects Thai culture and tradition.
Naturally, we engage with our customers in Thai as well as English (and other languages when required).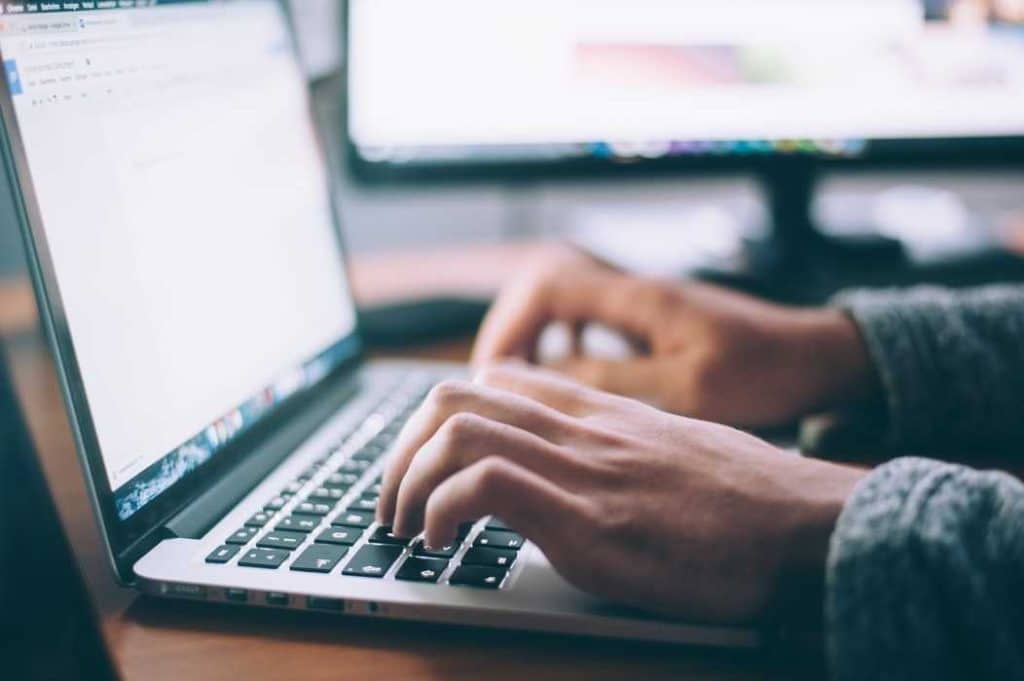 INTERESTED TO JOIN THE TEAM?