200+ CLIENTS. FROM SMEs TO LARGE ENTERPRISES. FROM INDUSTRY TO GOVERNMENT. IN THAILAND, ASIA AND AROUND THE GLOBE.
Georg Trapp and Kulnisa Kullapaspawit founded Infinity IT Success in 1993 to provide the international business community with professional IT services, managing expectations in consideration of cultural and industry-specific differences.
In 2009 Georg delegated the management of the company to share his knowledge and experience as an executive coach and facilitator.
He facilitated team development and leadership workshops in Brazil, China, Germany, India, Indonesia, Japan, Malaysia, Mexico, Myanmar, Nepal, Papua New Guinea, Singapore, Thailand, U.A.E., Vietnam with participants from over 70 national cultures.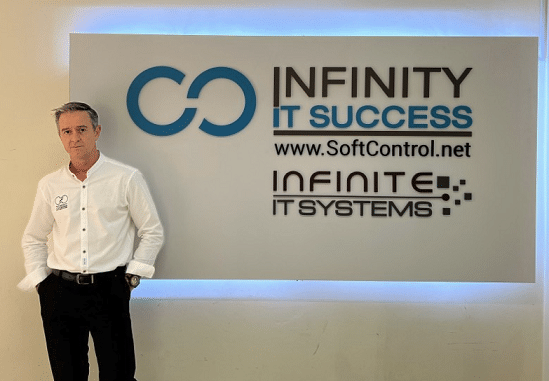 Angelo (Ang) Muoio – General Manager
Angelo Muoio is looking after our clients and leading our team since April 2021. He is a personable corporate business professional with a 28-year track record of managing businesses and multi-cultural teams. He continues our tradition of addressing technology challenges in multi-cultural environments. His strengths are technology, business diplomacy, and inter-cultural communication, with many years of work experience in America and working with highly technical teams in Australia, USA, Israel, Egypt, Puerto Rico, Quebec, Thailand, Laos, and Cambodia. Angelo has a master's degree in mechanical engineering.
He has lived and worked in business management positions in Thailand since early 2000.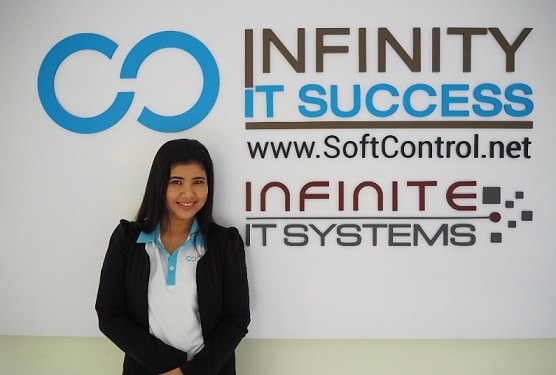 Panomporn (Jum) Neuthong – Customer Service Manager
Panomporn (Jum) Neuthong is the customer support angel at Infinity IT Success. Confident, outgoing, friendly but always professional with the ability to multitask and diversify at a moment's notice she drives our service operation. Since nearly 20 years she is communicating with and scheduling multi-cultural technical teams and computer engineers from Australia, France, Russia, India, Germany, UK, USA and South and Southeast Asia. Her enthusiasm is infectious, she is proficient in managing the 'cultural gap' and nourishes a team spirit that thrives for quality service and superior reliability to meet the high level of service standard that all Infinity IT Success customers have come to love and appreciate.
Khun Jum watched the company grow and she has reason to be proud having been a major contributor to its overall success.
OUR 200+ SME & ENTERPRISE CLIENTS
We developed a great partnership with Infinity IT Success while creating our Jobs and Inventory systems. The process of building the 2 sites was handled with complete professionalism. The outstanding collaboration with them enabled us to truly customize our portal and inventory systems to suit our needs. This project is ongoing with enhancements and more functionality to come. I look forward to an ongoing mutually beneficial, and result-oriented relationship with Infinity IT Success. I highly recommend Infinity IT Success to anyone that is looking for excellent people to work with, that will give your project the best chance of success.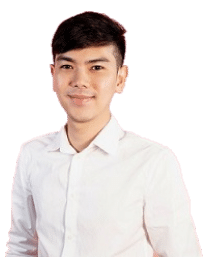 FoodPanda Thailand performs performance reviews twice a year, so we decided to use the Software Development Unit in Infinity IT Success to create our customized online mid-year and annual performance review templates. We found their developers and testers to be very competent and friendly. The entire team was incredibly accommodating regarding every detail that FoodPanda required. The reviews went so well last year, we are now in the process of using Infinity IT Success again this year for our next performance reviews.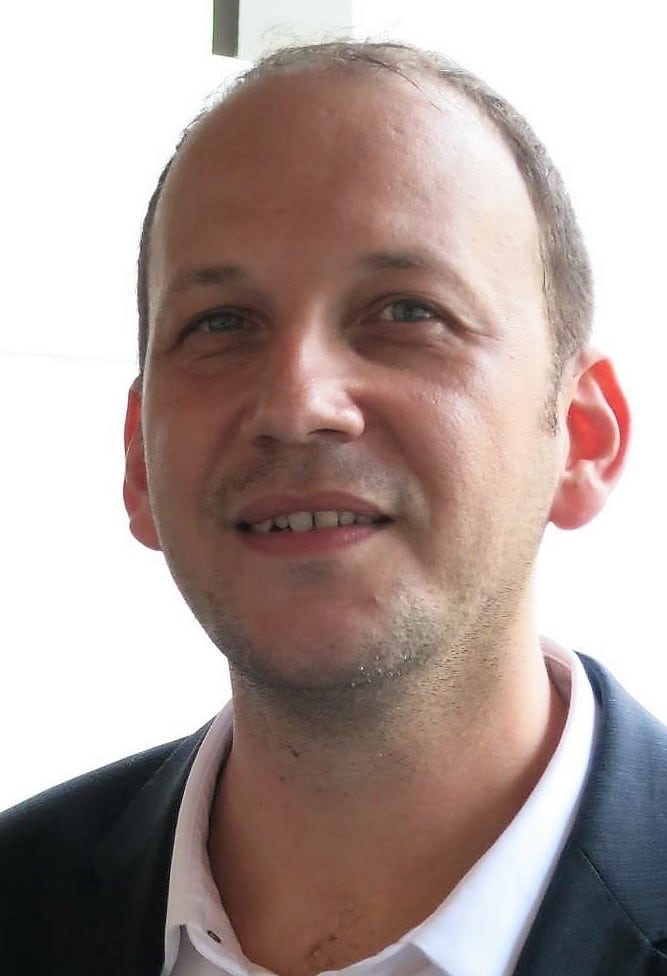 Lamex Foods Thailand needed a local IT Support company in Bangkok, able to work with our global IT corporate team in the UK, to update our office-based IT in Thailand. We employed infinity IT Success to undertake this work.  Working with Infinity IT Success has given us all the support we need, with excellent customer service. When we have issues, Infinity is quick to resolve them, enabling our team to focus on their tasks, with confidence our IT systems won't let us down. The team at Infinity have always been friendly,  professional and work to the time frames required. Lamex Foods Thailand trust Infinity IT Success to manage our IT requirements and would recommend their services to others.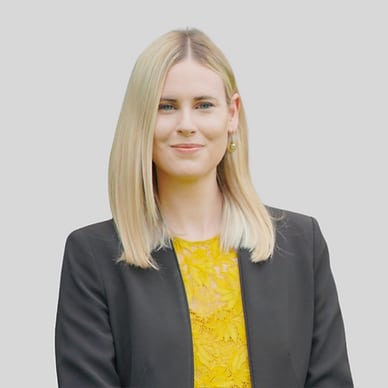 CES Holdings were looking for a reputable IT Support company in Bangkok and we came across Infinity IT Success. From the moment we reached out to them, their management and support staff were nothing but excellent in their timely responses and assistance in creating a customized Service Level Agreement (SLA) that was acceptable and abides to the guidelines of our corporate global IT requirements. Infinity IT Success has taken a very proactive approach to our IT support needs, from the assistance of setting up our new Bangkok office location to installing remote management monitoring tools on all our computers offering real time reporting and remote IT Support. Infinity IT Success has given CES Holdings peace of mind.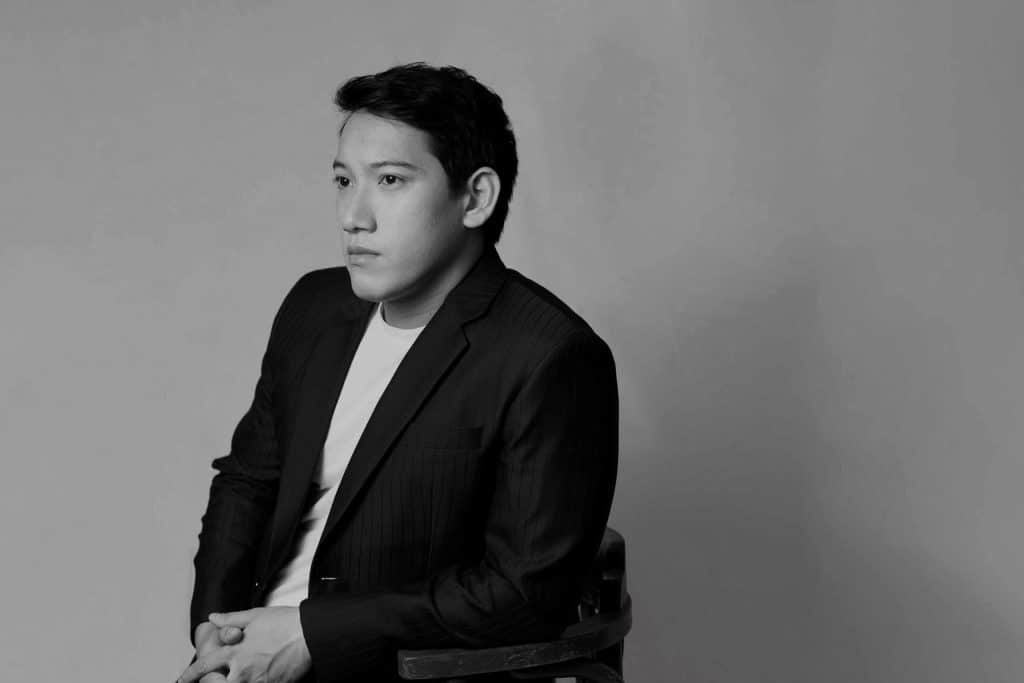 "Having started working with Infinity IT Success after they replied to an email nearly one and a half years ago, we haven't looked back. Our first project required an assortment of industry specific IT related technology to be implemented into our Cafe, which the team handled very well. We experienced some minor teething problems with our POS system, however the post support that the team at Infinity IT Success have provided has been excellent. We used their expertise again in the setting up of our new coffee roasting factory, which went swimmingly. We are happy with their current services, and now we're employing them to assist Sarnies Sourdough with a second IT-related installation. In summary, Infinity IT Success have proven to be extremely trustworthy, valued partners who make good recommendations and deliver consistently. Lastly, their GM Angelo has been nothing short of professional and a pleasure to work with."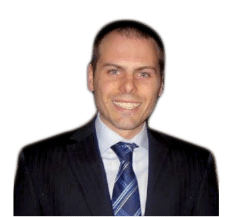 Mackay Rubber has been working with Infinity IT Success for the past 8 years to support our Thailand facility for computer users and consolidated manufacturing factory IT infrastructure. During this time, we have experienced a high level of support matched with a professional working environment, supplied from Infinity and their team of qualified Network Engineers and IT Admin support staff. The Infinity team provide a proactive approach with strong communication, ensuring effective IT solutions to ensure business continuity and meet our budget expectations.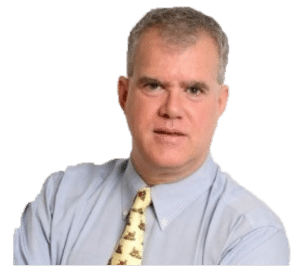 TQPR first partnered with Infinity IT Success in 2009 at which time they assisted in creating our internal IT infrastructure in Thailand, including a very robust and reliable server and networking environment. We have continued to use Infinity's services over these past 12 years, including performing another complete server replacement a few years ago. We have found the ongoing support, commitment and professionalism Infinity that brings to be continually reliable and while fitting our needs.
Infinity IT Success has been supporting Yonex Tecnifibre since the very beginning when we first arrived in Thailand in 2001. The level of IT support that has been provided to Yonex Tecnifibre over the past 21 years has been second to none and to this day we are still very happy to have Infinity IT Success as our IT partner. The entire team in Infinity IT Success show a continual level of professionalism and are always willing to assist Yonex Tecnifibre every aspect of their IT requirements and needs.
As an international start-up in Bangkok, we required a fully functional but affordable cloud telephone system, with modern call management features and a great deal of flexibility. We also needed a highly scalable system that can grow with us, at a moment's notice. We found CallControl Hosted VoIP to be the perfect fit for our requirements, without the need to make heavy investments. And it's great to know that it simply works, without any fine-tuning or trouble-shooting.
CallControl connects our three Thailand locations, and our staff in the field, with our international customers, partners & suppliers, at a great quality, within one simple to use telephony system. Connecting callers quickly & reliably with the right staff, service & information, is extremely important for us, regardless of the staff's current whereabouts. CallControl reinforces our customer responsiveness and brand image and is an essential component of our client success strategy.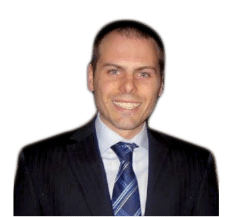 Our challenge: without a physical office location and affiliated landline number, we could not get BOI approval. Without BOI approval we could not the get the keys to our manufacturing facility, to install and answer the phone. CallControl allowed us to have a fully operational cloud phone system and local DID number, to use from our hotel rooms. This expedited the BOI approval and opening of our manufacturing site and office in Amata City. CallControl also connects to our Australian head office, so we don't pay a cent when we call home.