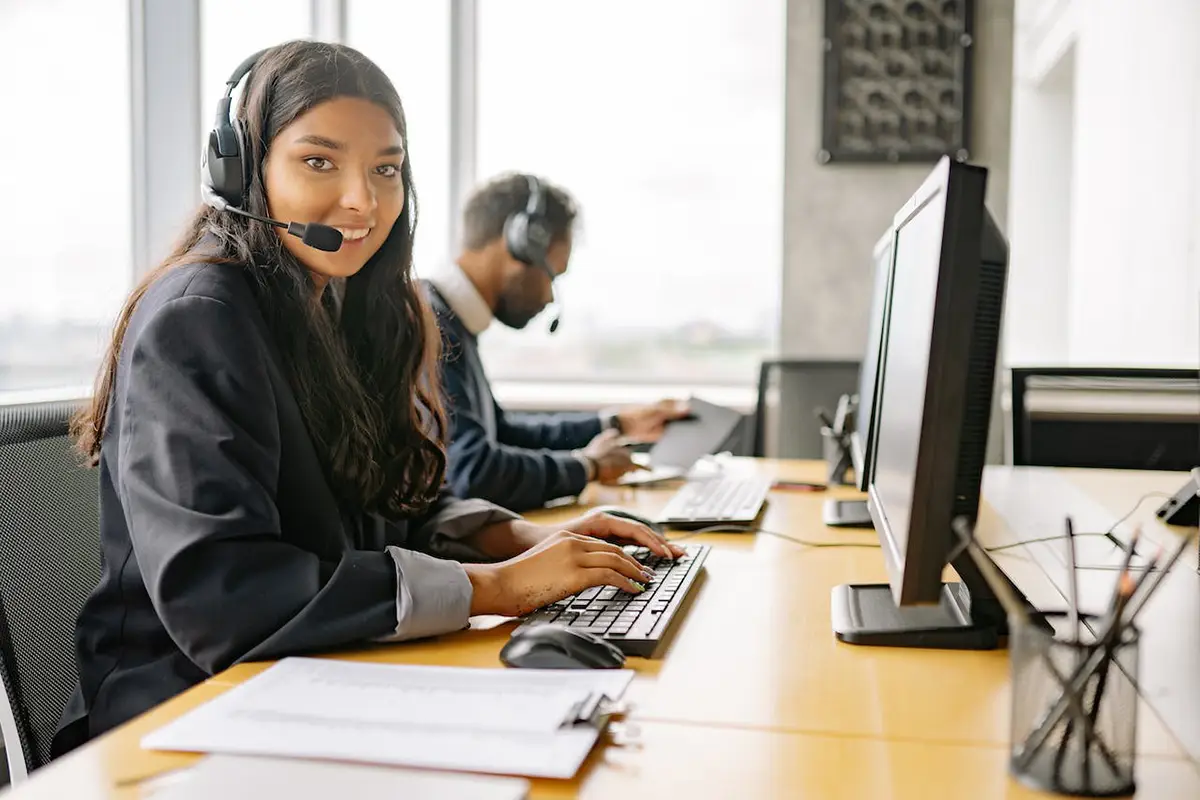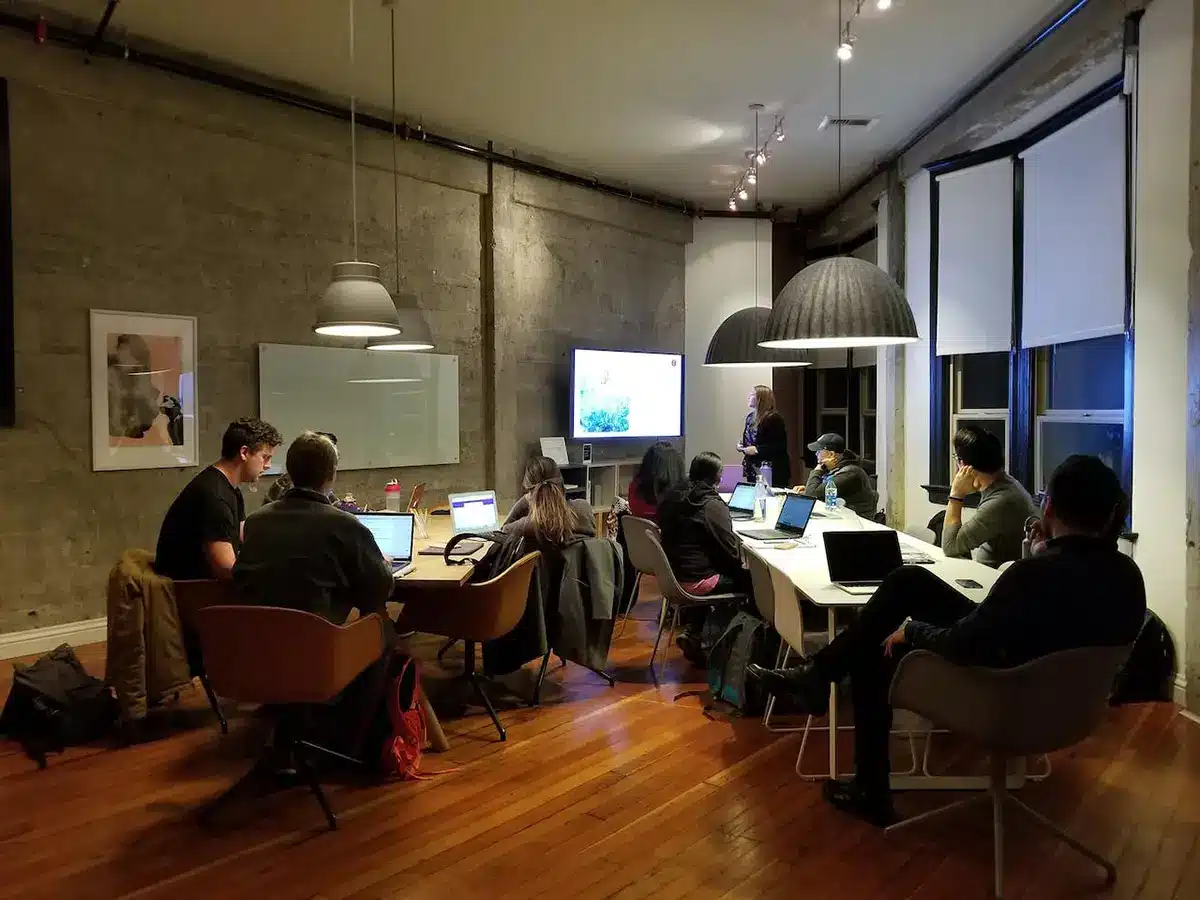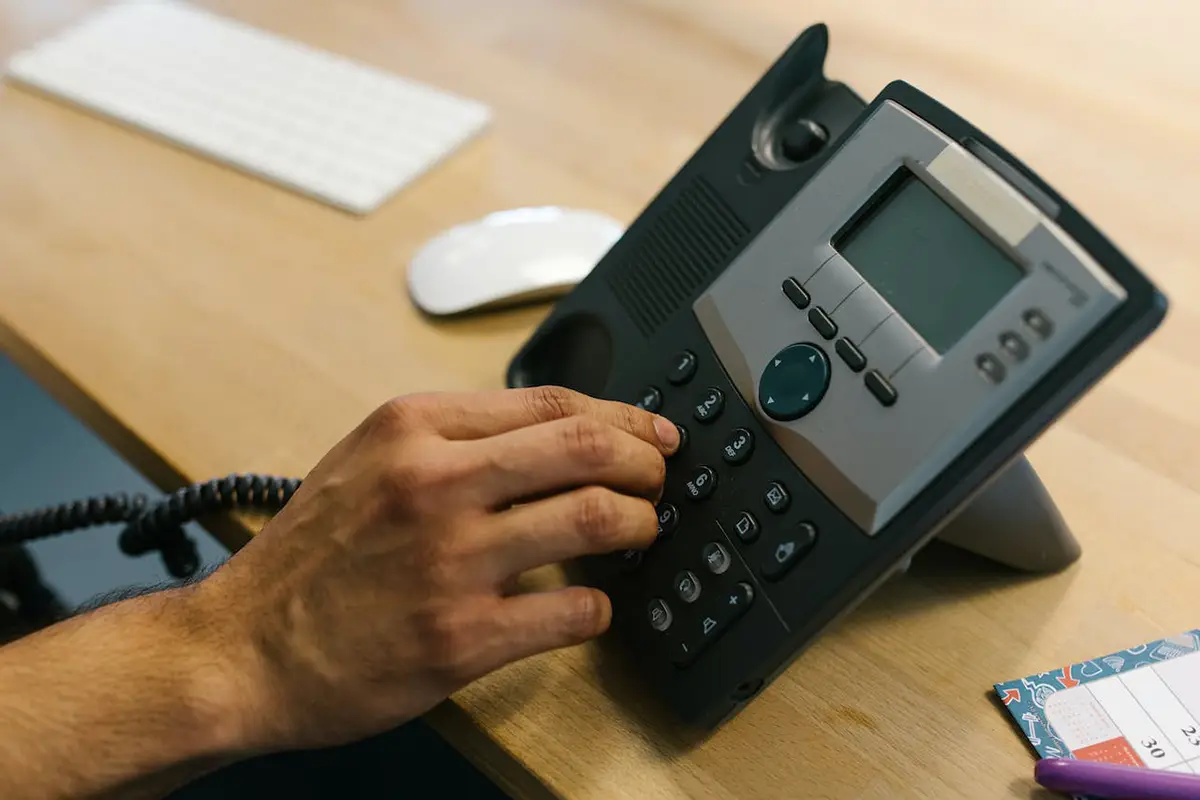 Slide2
INFINITY IT SUCCESS IS A TRUSTED IT PARTNER & MANAGED SERVICE PROVIDER WITH A 28-YEAR HISTORY IN BANGKOK, THAILAND

IT PEACE OF MIND
MORE BUSINESS VALUE
LESS HASSLES
Slide2
INFINITY IT SUCCESS IS A TRUSTED IT PARTNER & MANAGED SERVICE PROVIDER WITH A 28-YEAR HISTORY IN BANGKOK, THAILAND

IT PEACE OF MIND
MORE BUSINESS VALUE
LESS HASSLES
Slide1
INFINITY IT SUCCESS IS A TRUSTED IT PARTNER & MANAGED SERVICE PROVIDER WITH A 28-YEAR HISTORY IN BANGKOK, THAILAND

IT PEACE OF MIND
MORE BUSINESS VALUE
LESS HASSLES
Slide3
INFINITY IT SUCCESS IS A TRUSTED IT PARTNER & MANAGED SERVICE PROVIDER WITH A 28-YEAR HISTORY IN BANGKOK, THAILAND

IT PEACE OF MIND
MORE BUSINESS VALUE
LESS HASSLES
YOU'RE IN GOOD COMPANY...
Our team of 30 Thai & international IT experts
is single-mindedly focused on helping make your company IT work for you. Infinity IT Success lets
clients
get on with their core business, knowing their IT stays attuned to support business goals…we call this vision 
IT PEACE OF MIND
We provide a broad range of information technology and communications services:
Managed IT & Network Support
Let us look after your organization's IT needs, on-demand, or even as an integrated extension of your business. From office set-up & business continuity to ongoing preventative maintenance, helpdesk/end user support and more
CallControl VoIP for Business
Bangkok's first provider of dedicated Telephony-as-a-Service. Say Hello to hassle free business telephony with our affordable, scalable & feature-rich hosted VoIP PBX service.
Application, Database & Web Development
Our software development experts cover the development lifecycle incl. system analysis, scoping, project management, programming, testing, support & application maintenance. If you need bespoke development, talk to us.

…about how we can help make your IT work for, not against, your business. We speak English, Thai, and a few other languages.
เราสนทนาภาษาไทย, ภาษาอังกฤษ และภาษาอื่นๆ อีกสองสามภาษา
HELLO THERE! MEET INFINITY IT SUCCESS