EXPERTISE
With 30 years of experience, Infinity IT Success offers unmatched EXPERTISE in integrating complex IT infrastructures.
EFFICIENT
Infinity IT Success excels in supplying EFFICIENT solutions for seamless technology collaborations.
SECURE
Infinity IT Success ensures SECURE data exchanges and robust network protection for all its clients.
INFINITY IT SUCCESS IS A LEADER
IN GLOBAL IT SUPPORT AND OUTSOURCING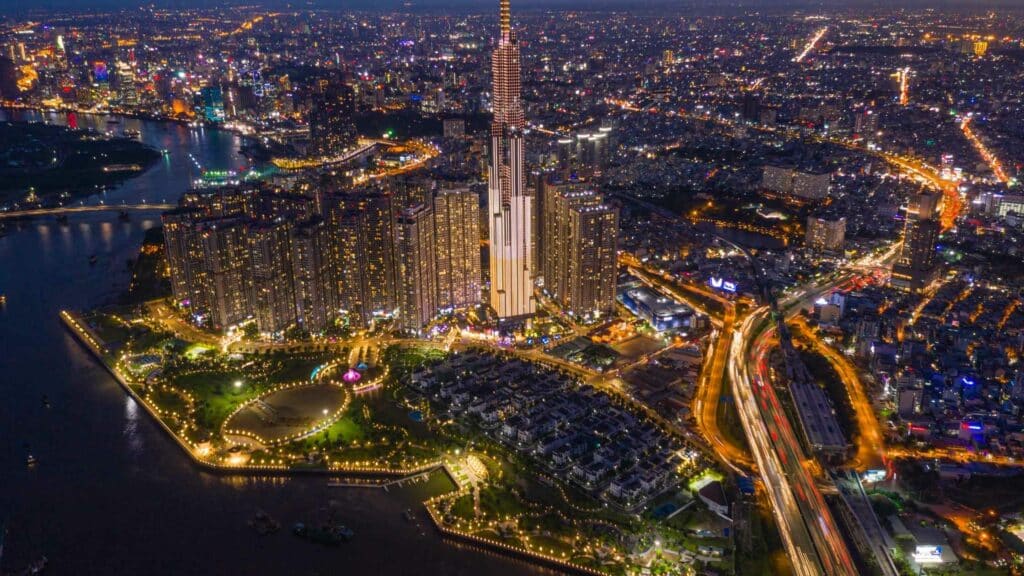 Infinity IT Success is a global provider of ICT solutions, offering specialized hardware, software, integration, and real-time support across 12 countries. Their services include remote monitoring of ICT systems, IT outsource, temporary and fulltime placement, enhancing ICT security, supporting employee ICT requests, with on-site staff available for larger ICT projects to ensure timely updates and rectifications.
Seasoned Professional Operating 29 Years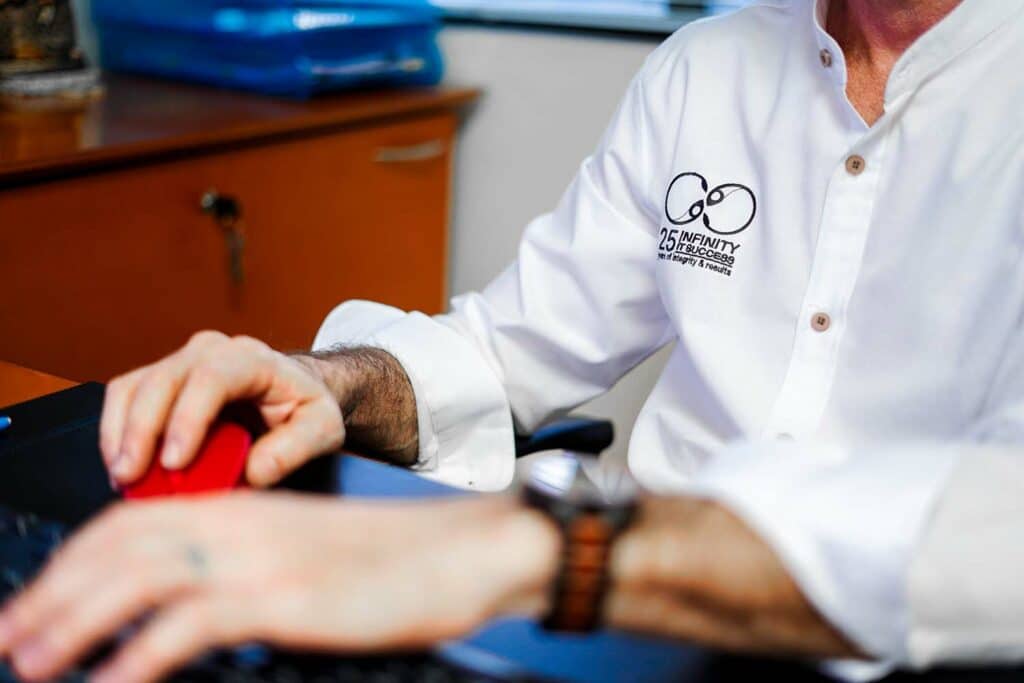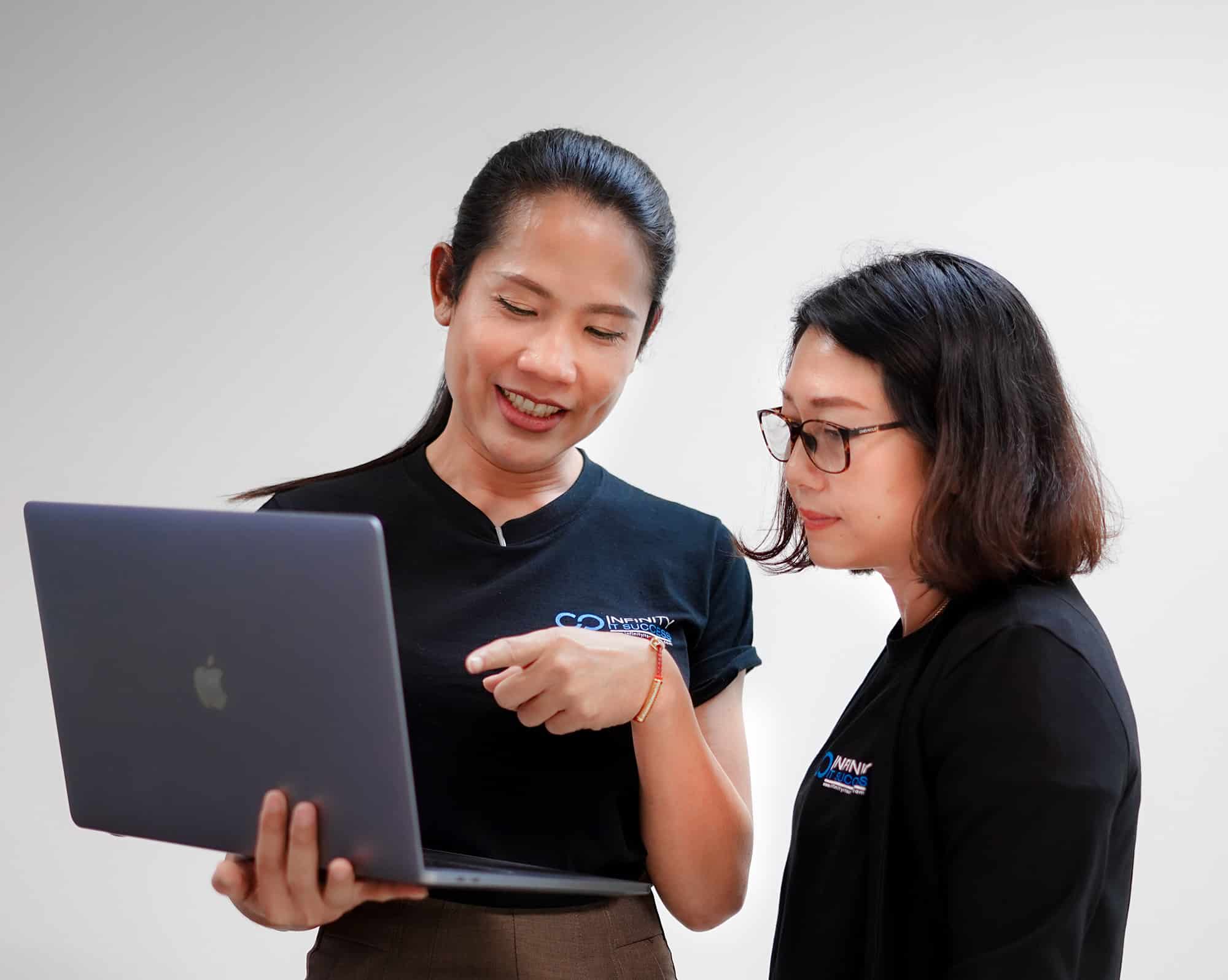 Established in Bangkok since 1994
Benefits of Choosing Infinity IT Success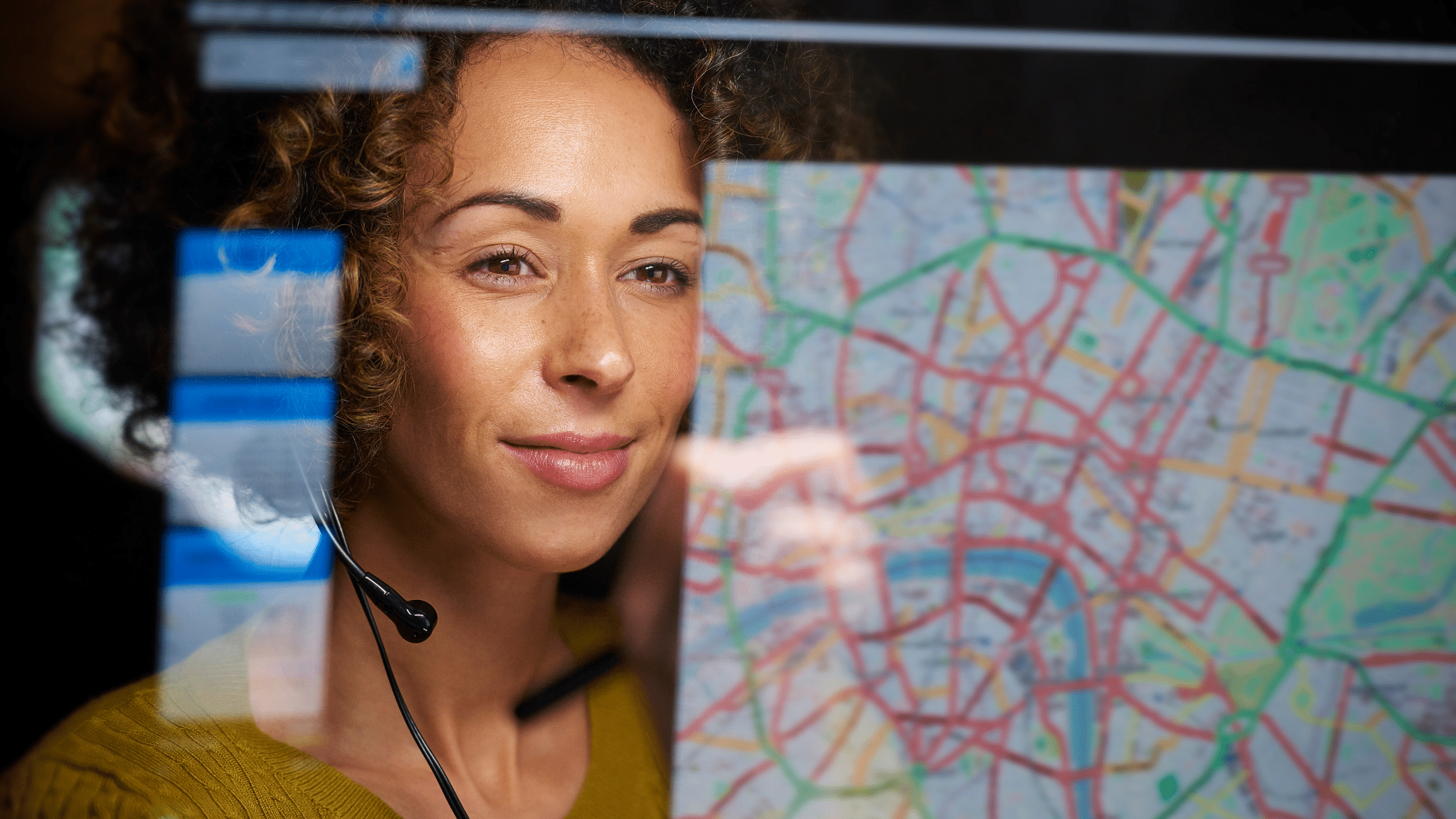 Extensive Dispatch & FTE Support Services for 260+ Cities Offering Coverage for 12 Countries in SE Asia & APAC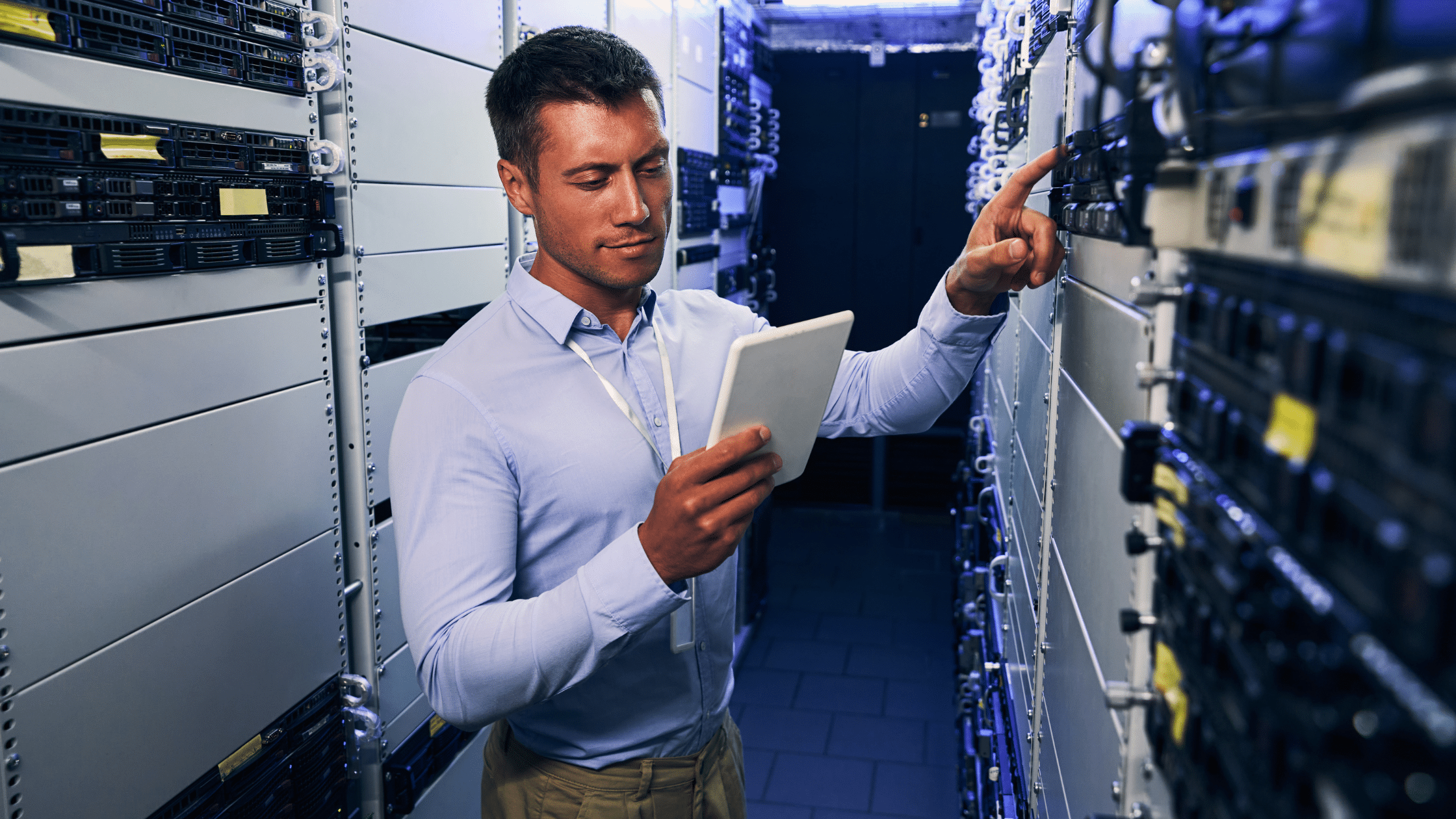 Maintenance Support, Monitoring, Decommissioning & Installation for EUC Devices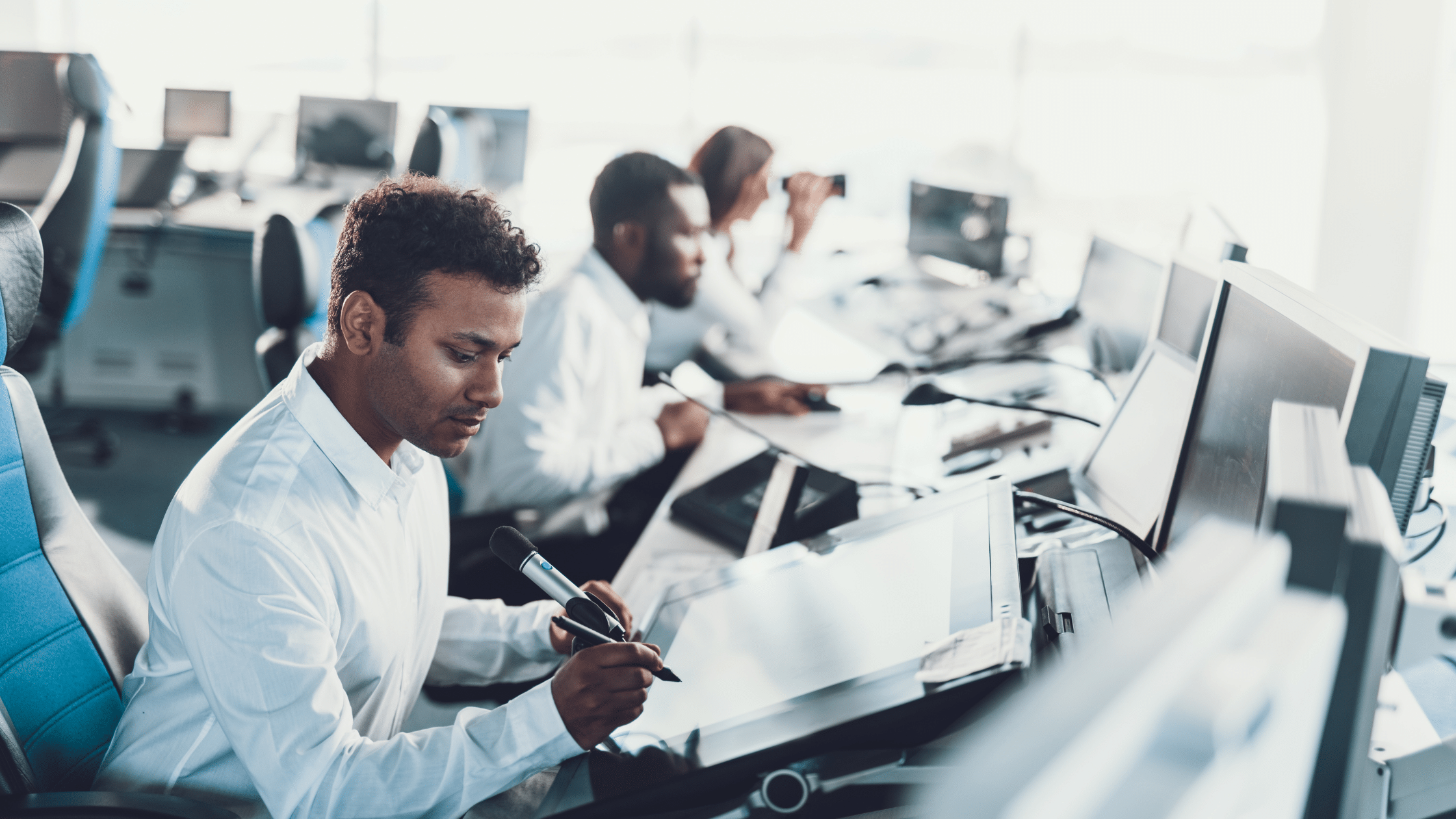 Dispatch & Dedicated FTE Support with Short- or Long-Term Placements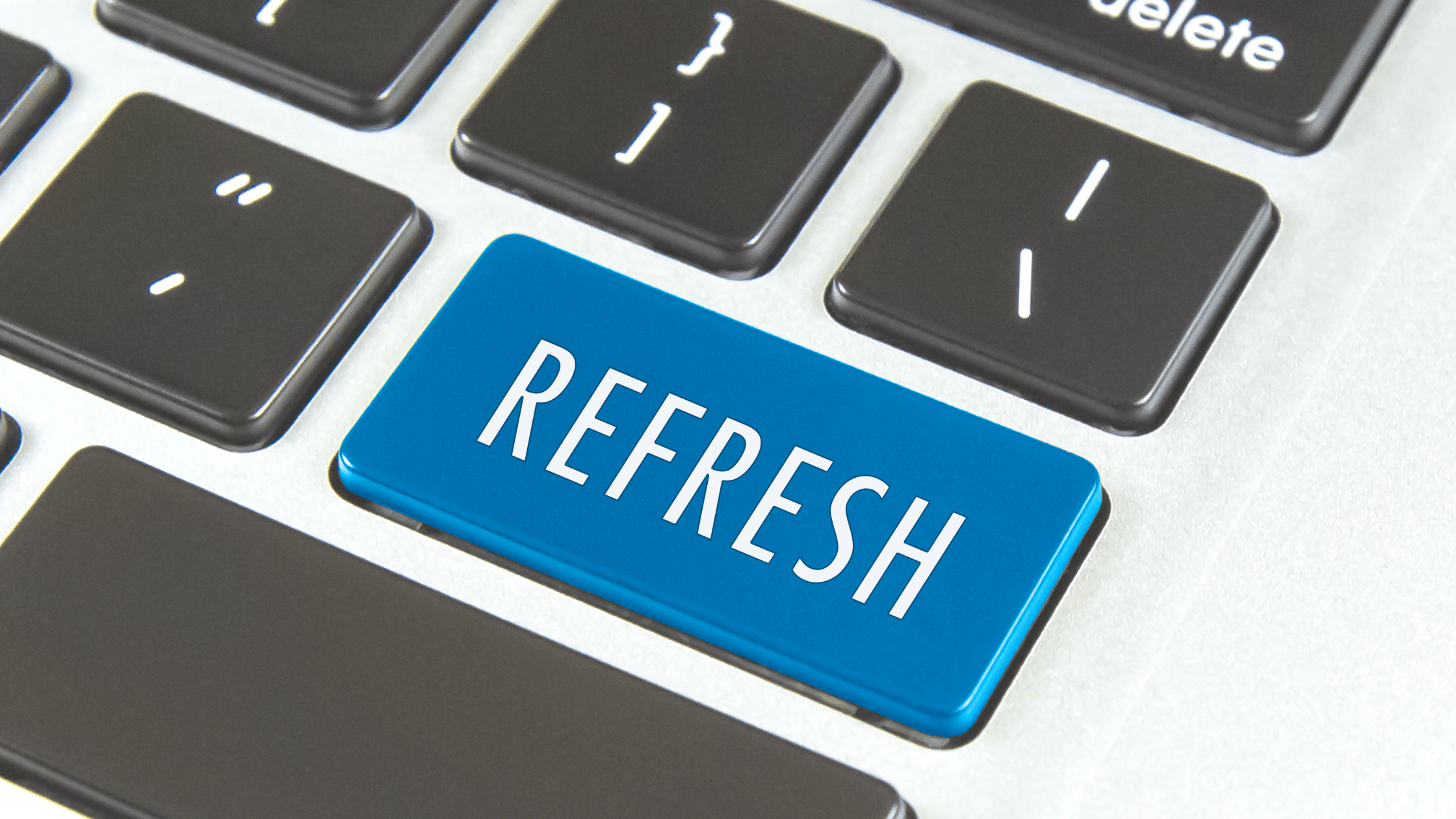 Hardware Refresh, O365 Migration, and more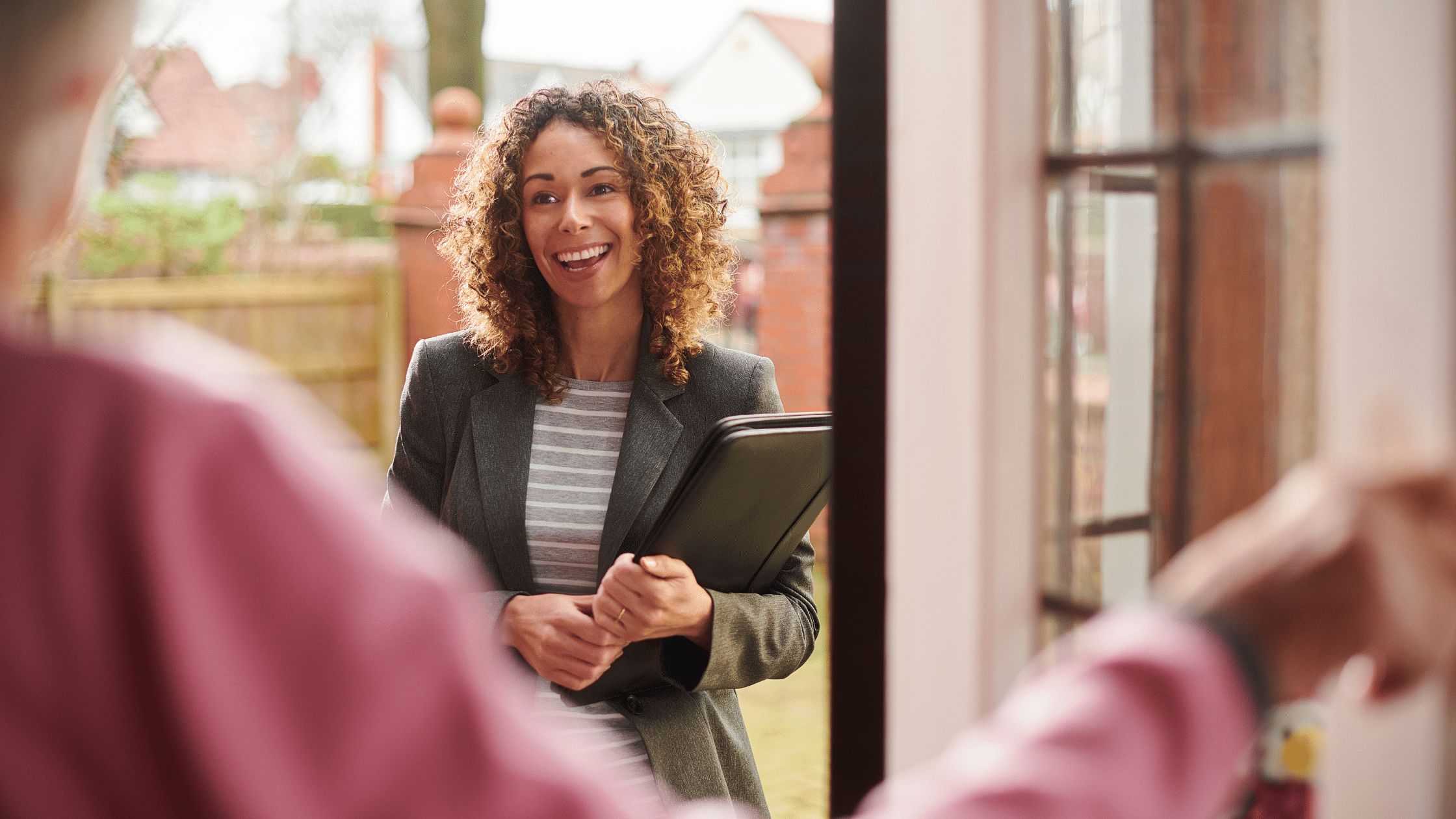 Dedicated Schedule Visits & Dispatch Support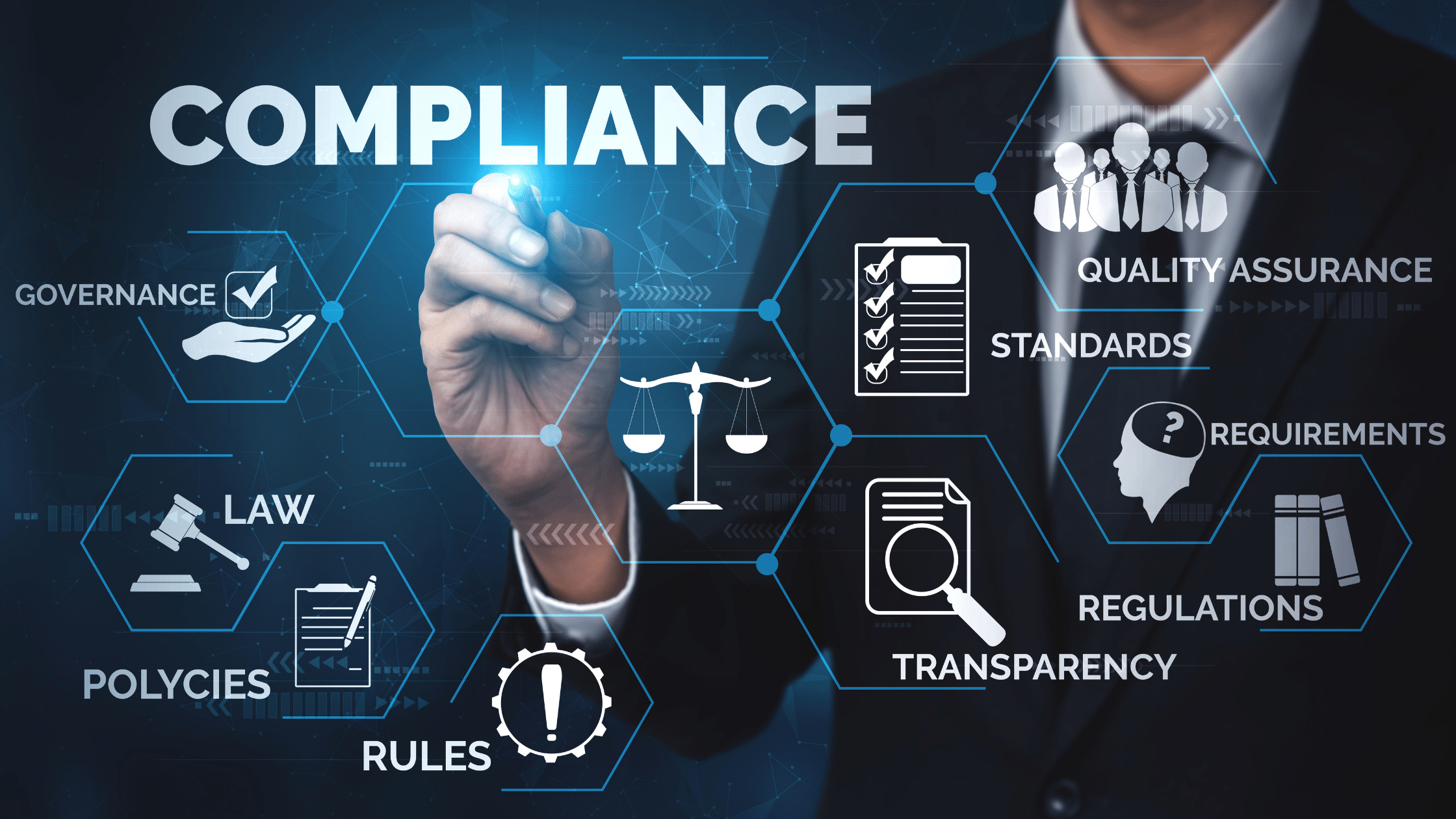 Compliance of local laws & regulations globally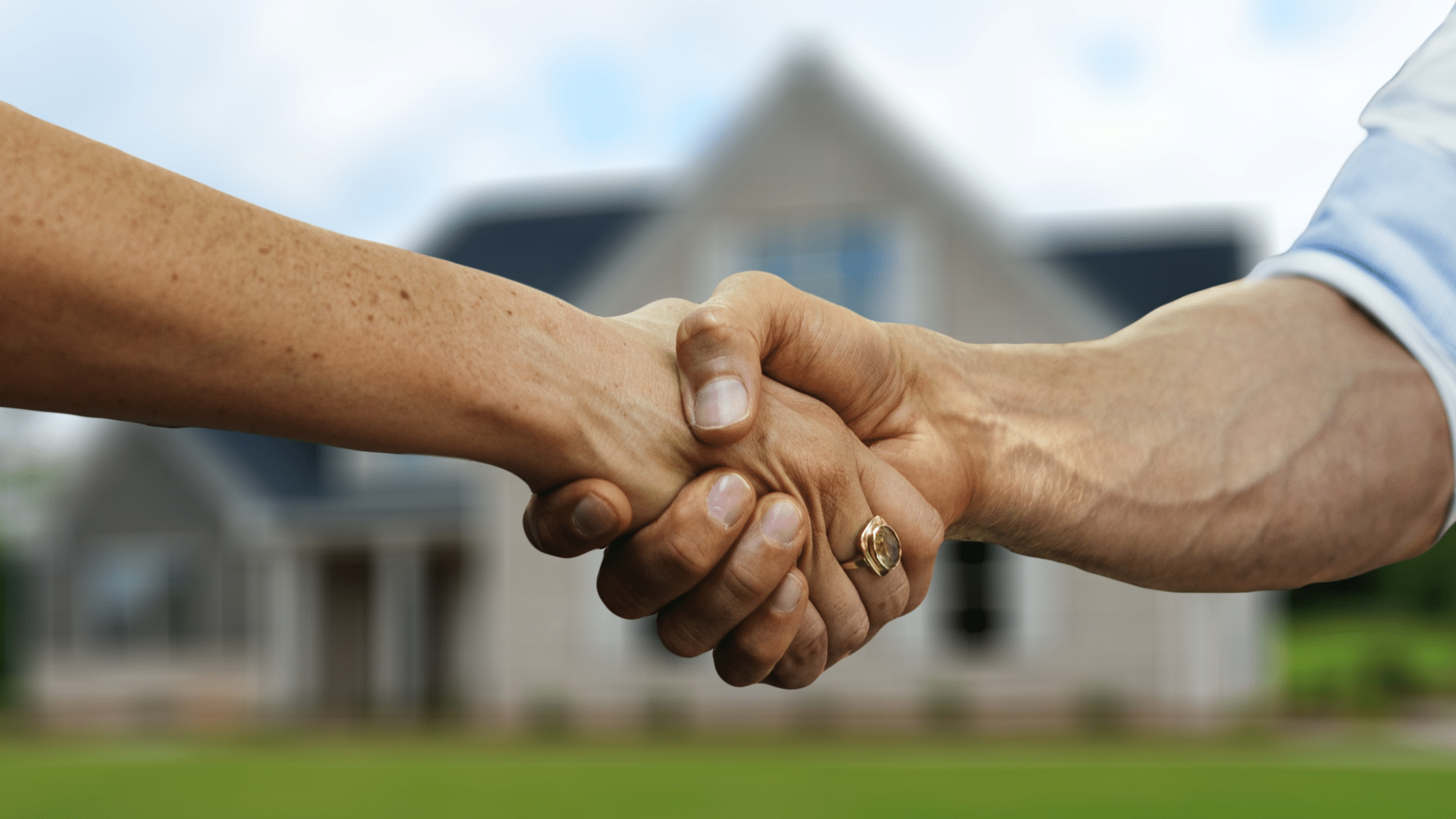 Global or Regional Contract Pricing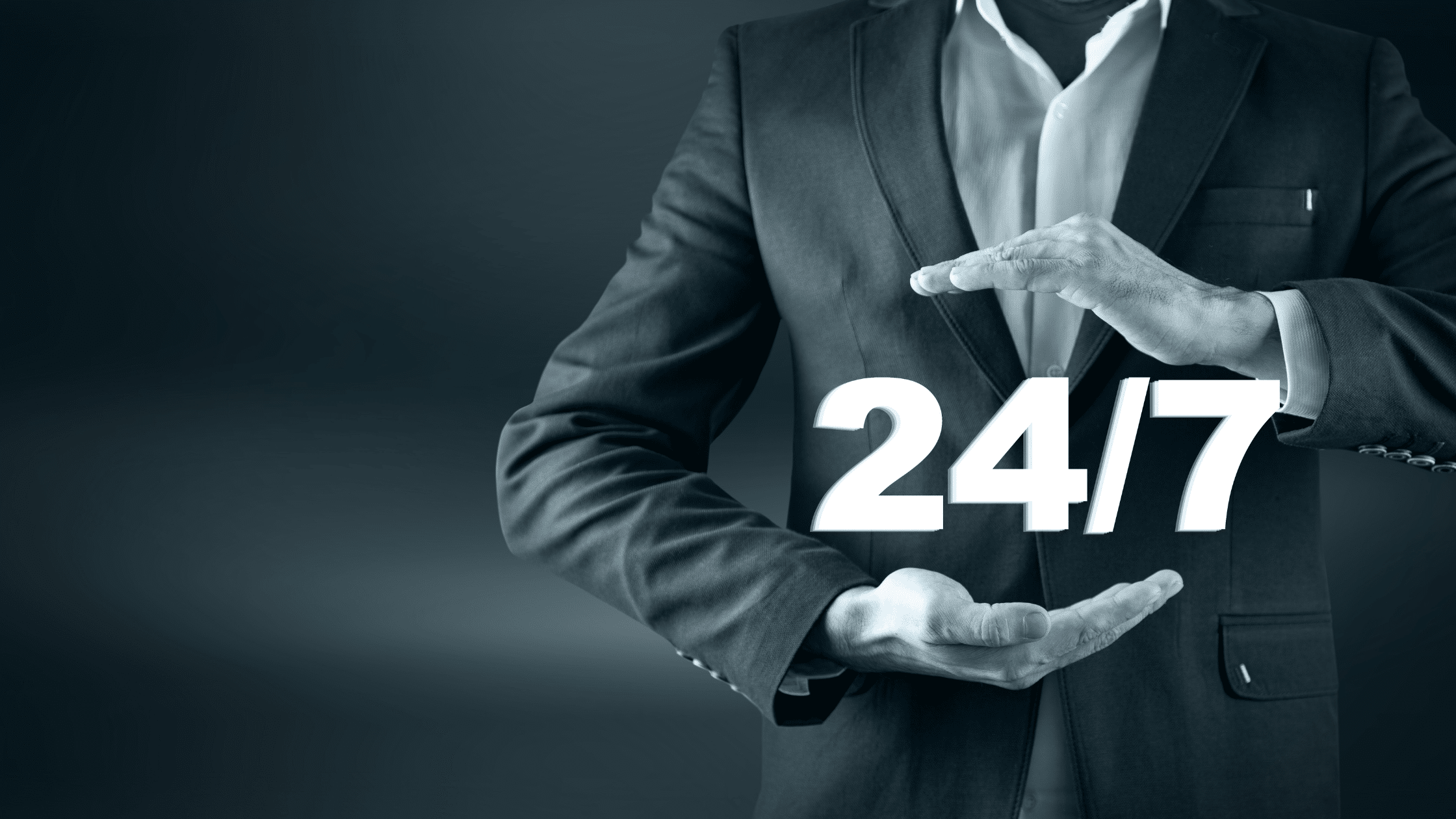 24*7*365 Global Managed Support Model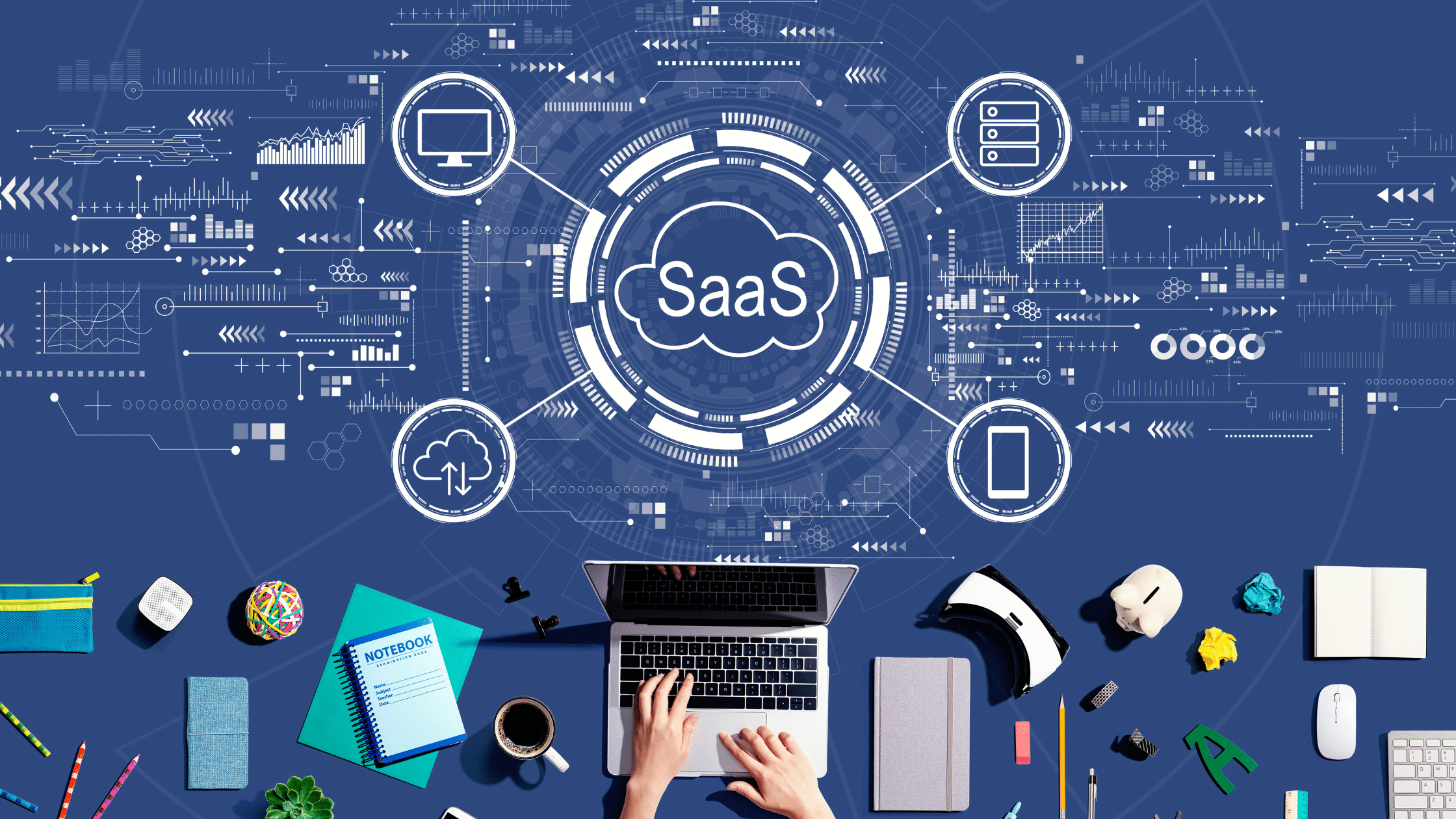 Little to no staff turnover mean constant personalized services
Our Support Branches in Thailand
(Click on the Hotspot to see details)
Asoke Headquarter Supports Bangkok CBD
Chiang Mai Branch Supports Northern Thailand
Khon Kaen Branch Supports Northeastern Thailand
Eastern Seaboard Branch
supports Rayong, Si-Racha, Pattaya, Chonburi & Rayong
Phuket Branch
Supports Phuket, Samui & Southern Thailand
Infinity IT Success has strategically located HQ and branches in the most popular locations for fast and convenient IT Support and IT Outsource for your customers convenience and peace of mind!
Our Support Branches Across APAC
Infinity IT Success can support your APAC based clients with qualified & experienced English speaking IT support Field Engineers
IT Helpdesk & End User Support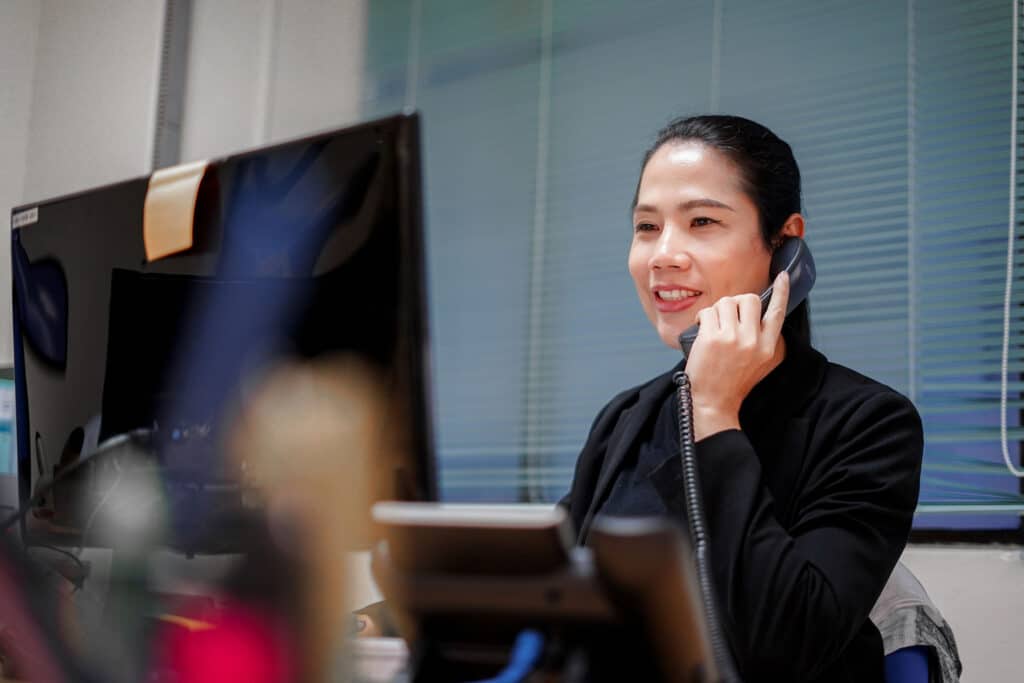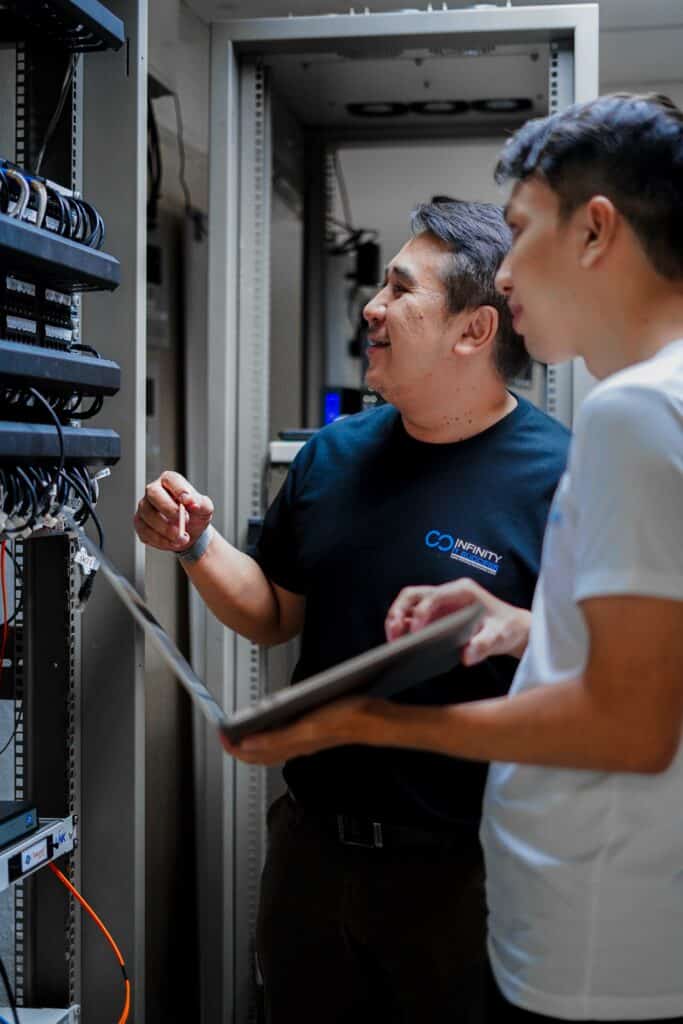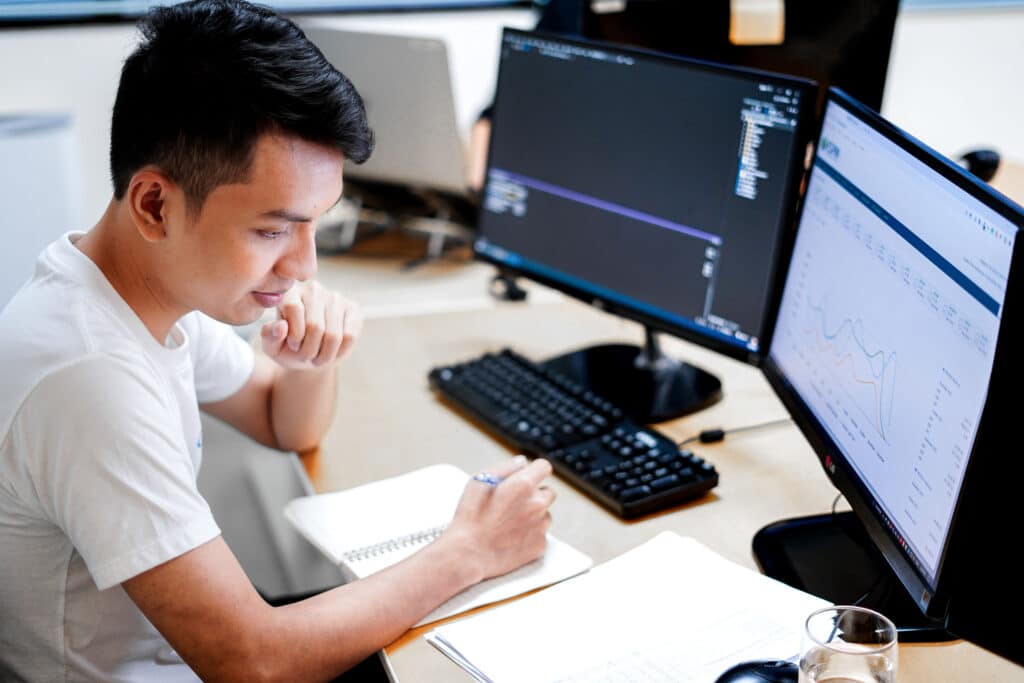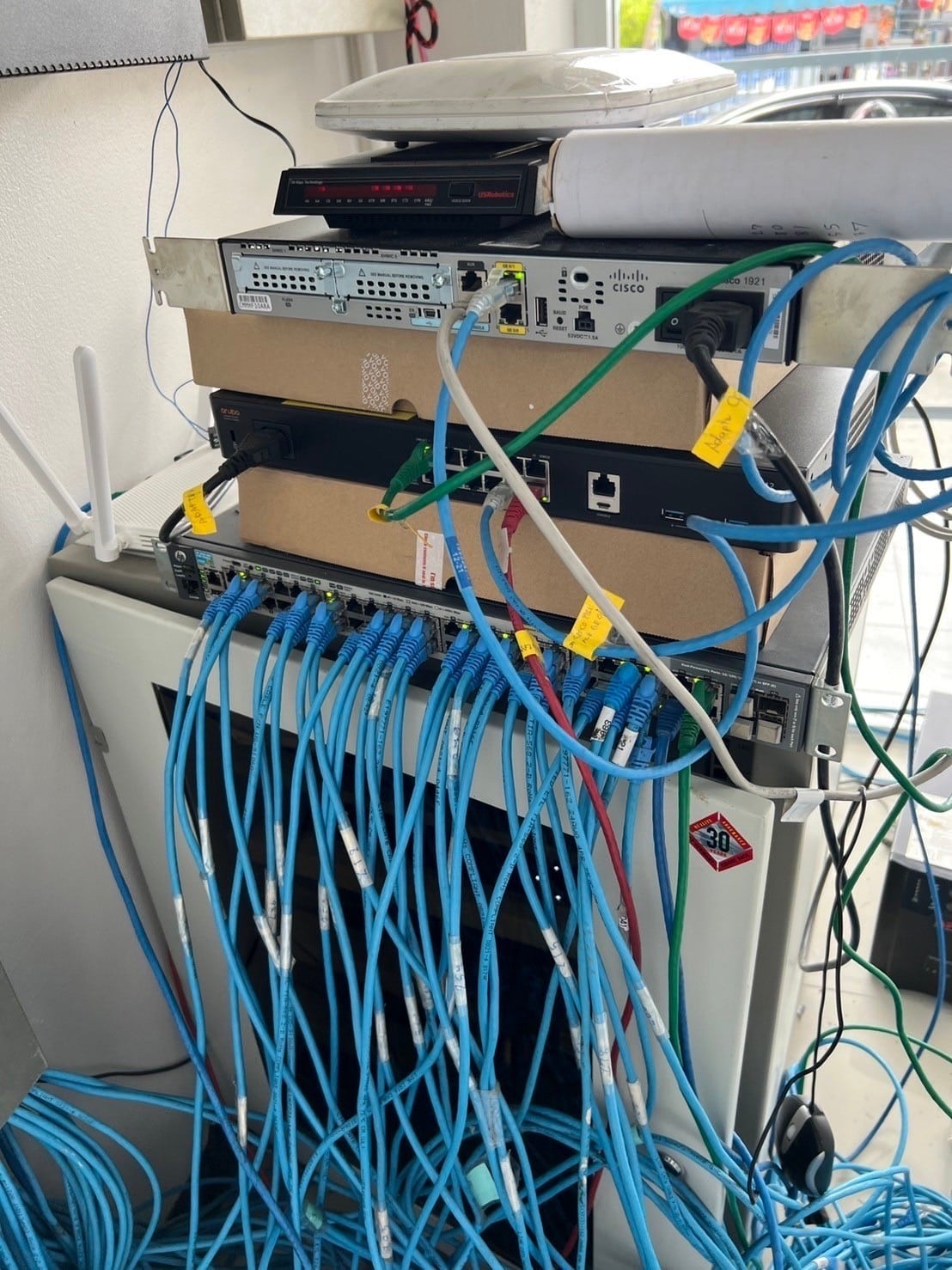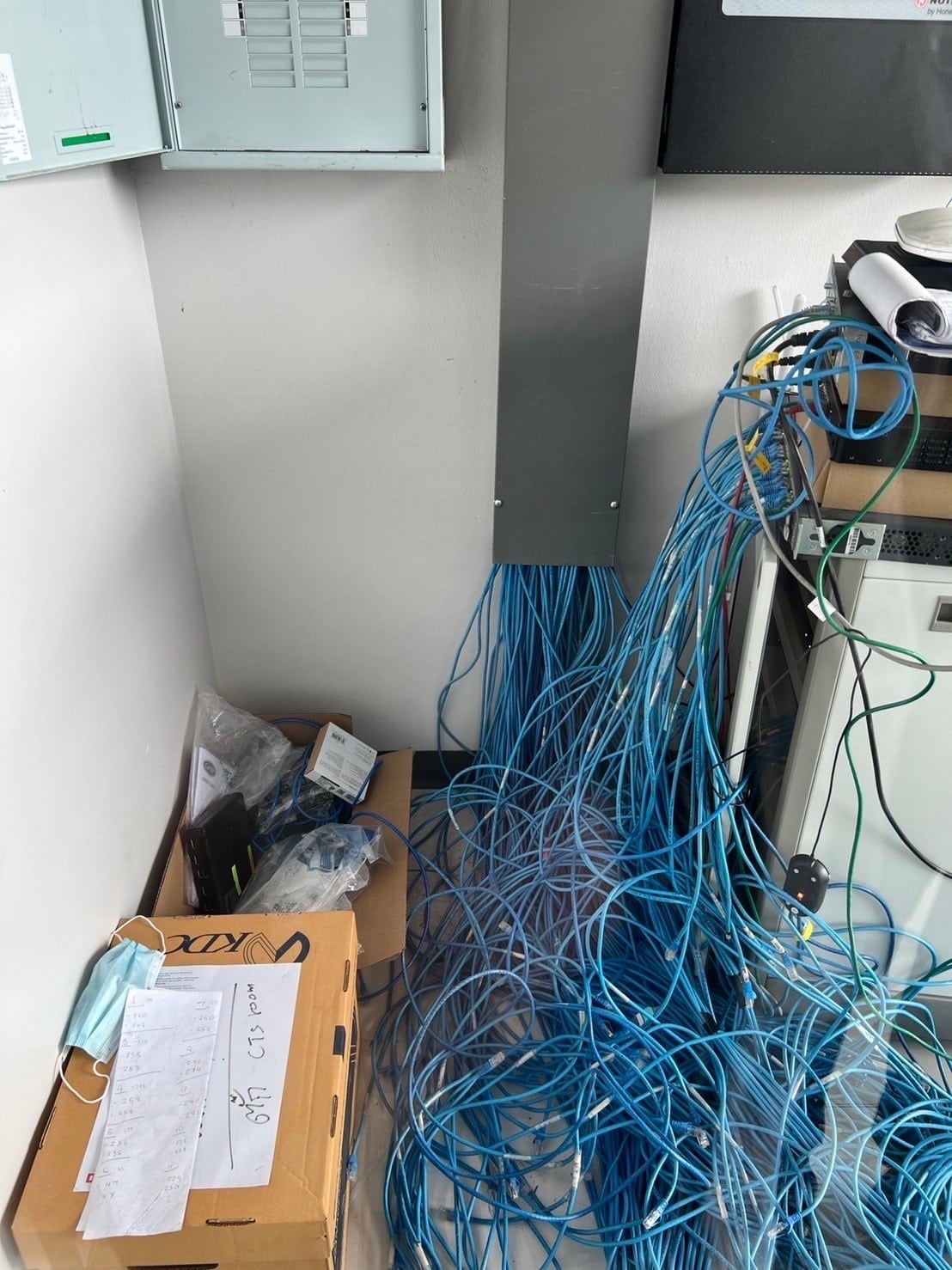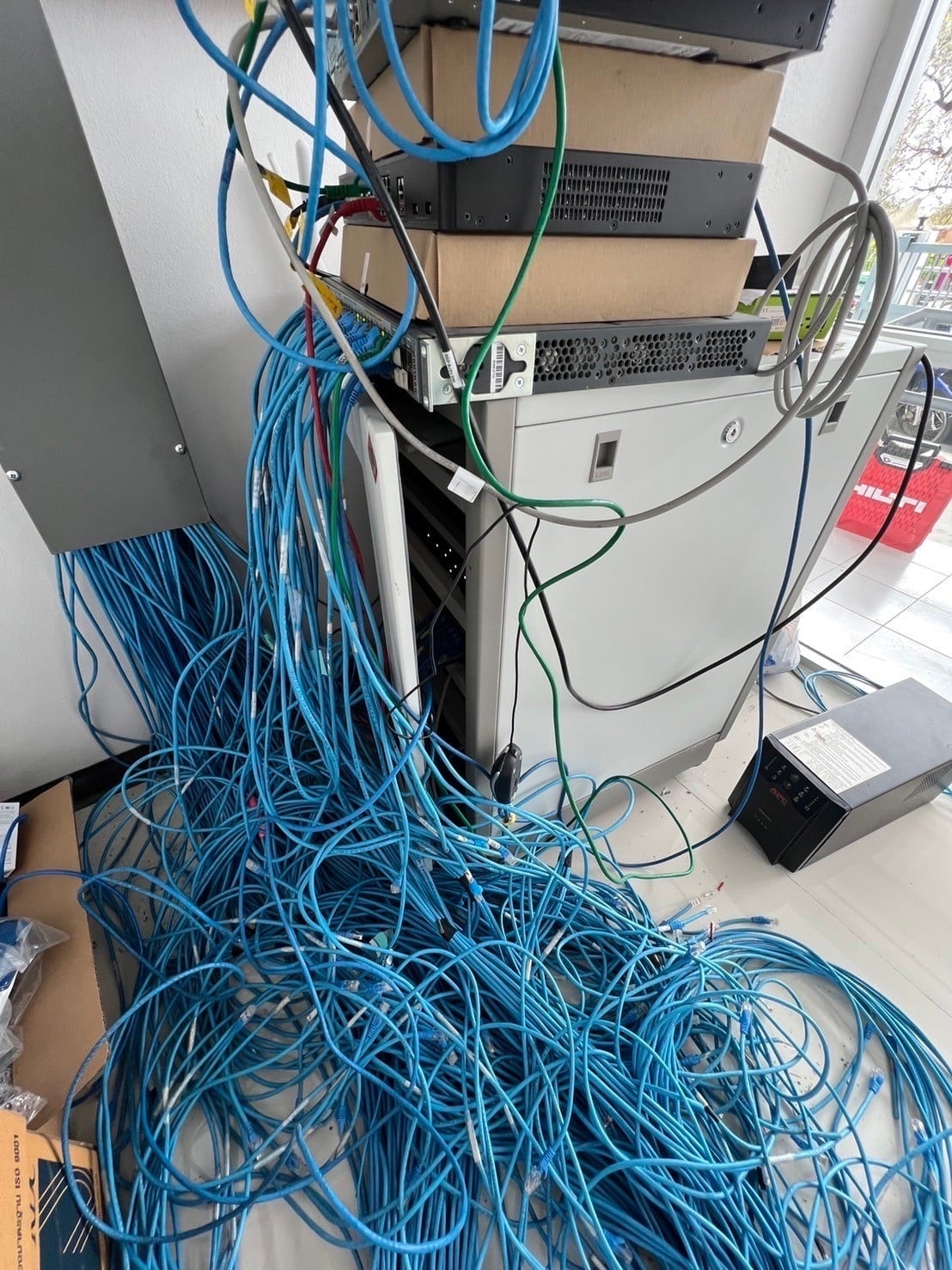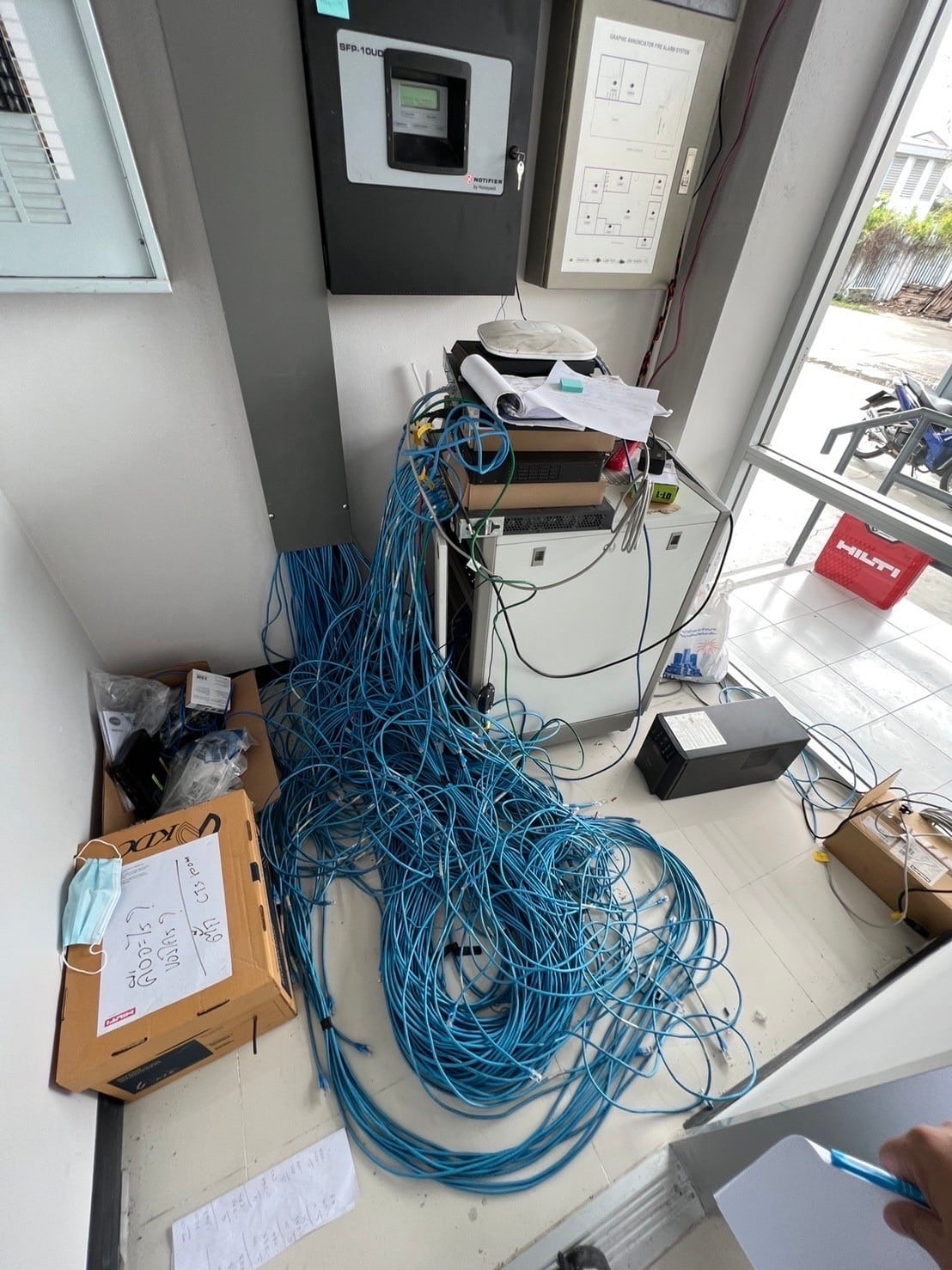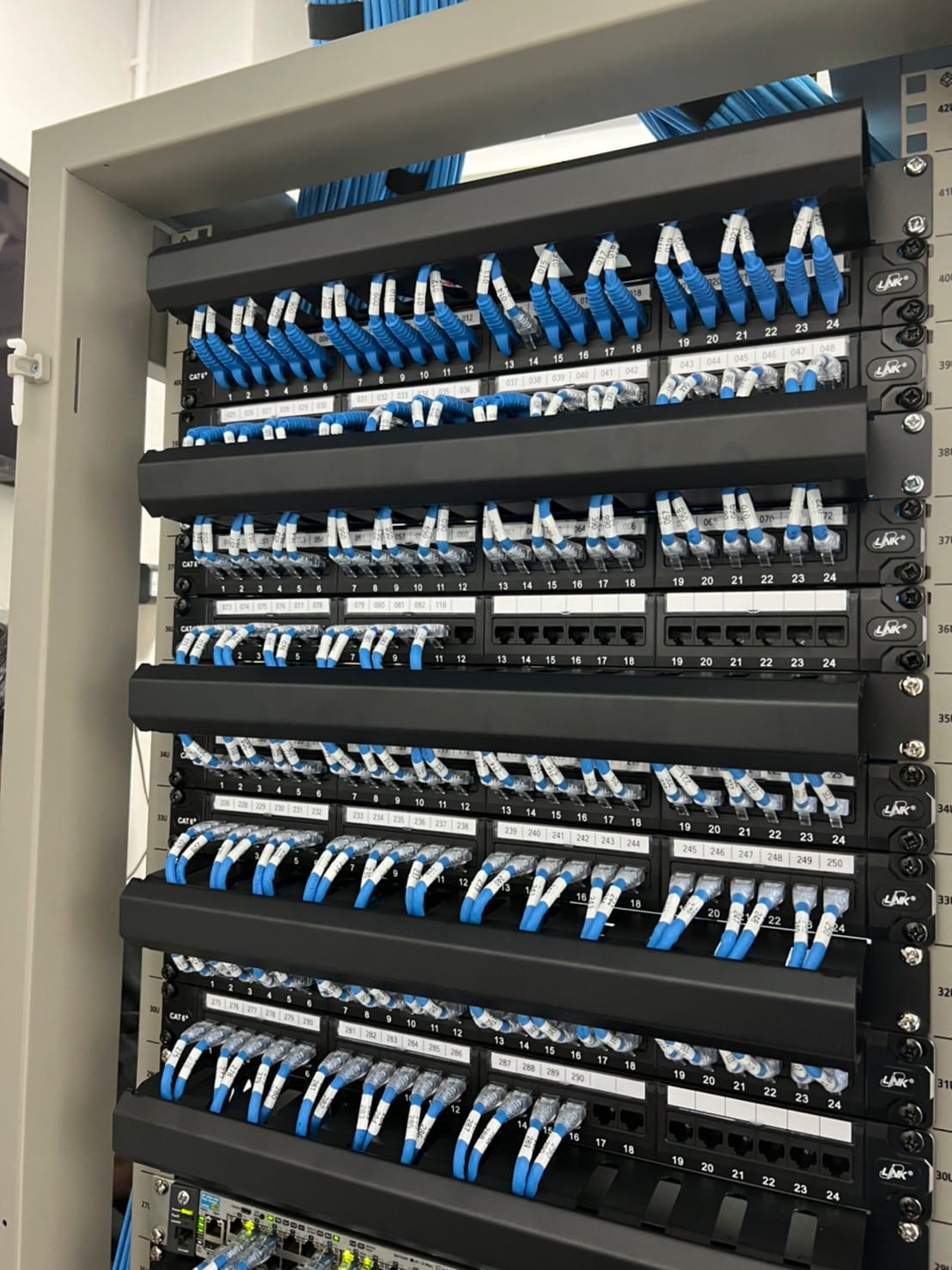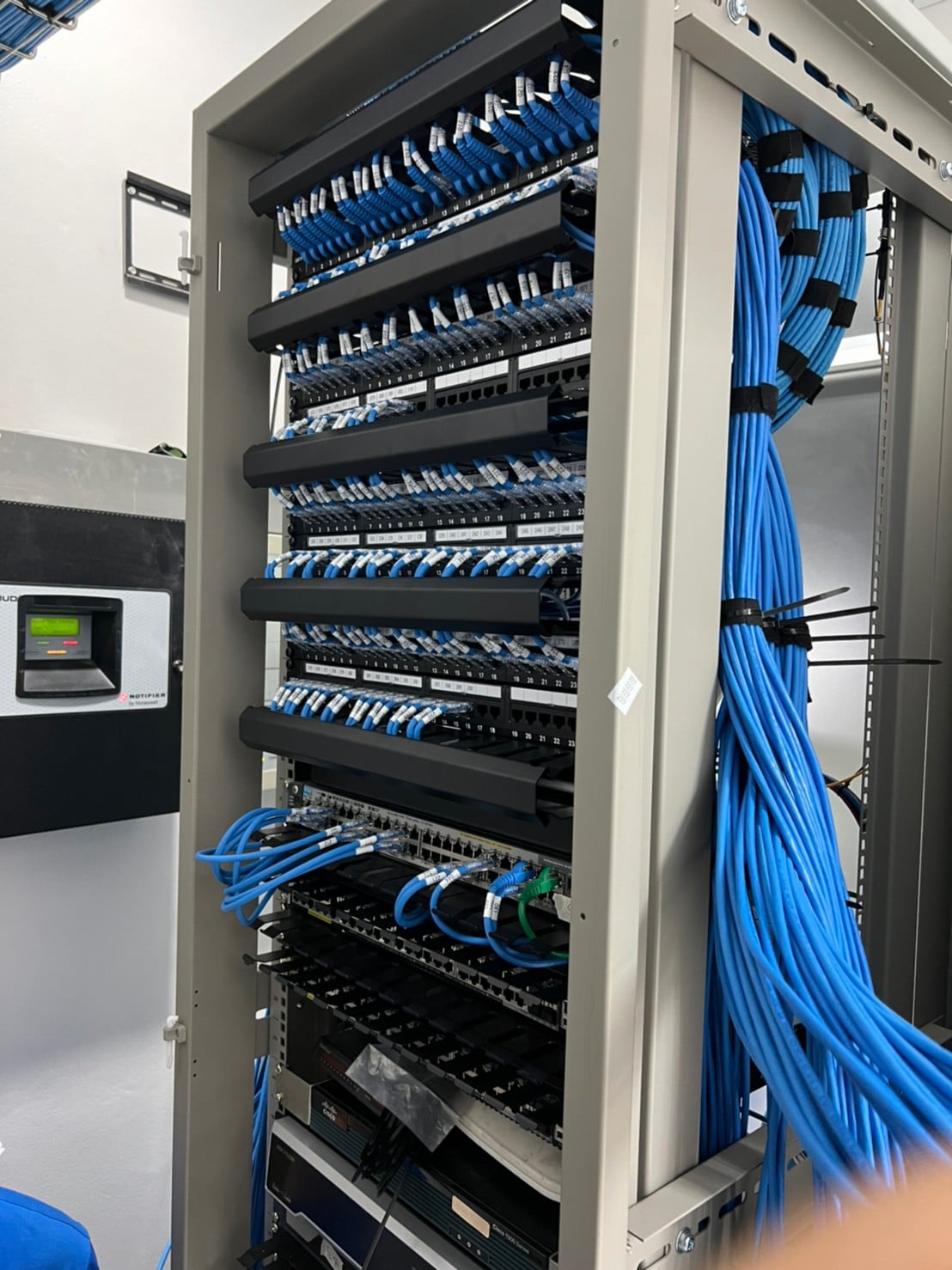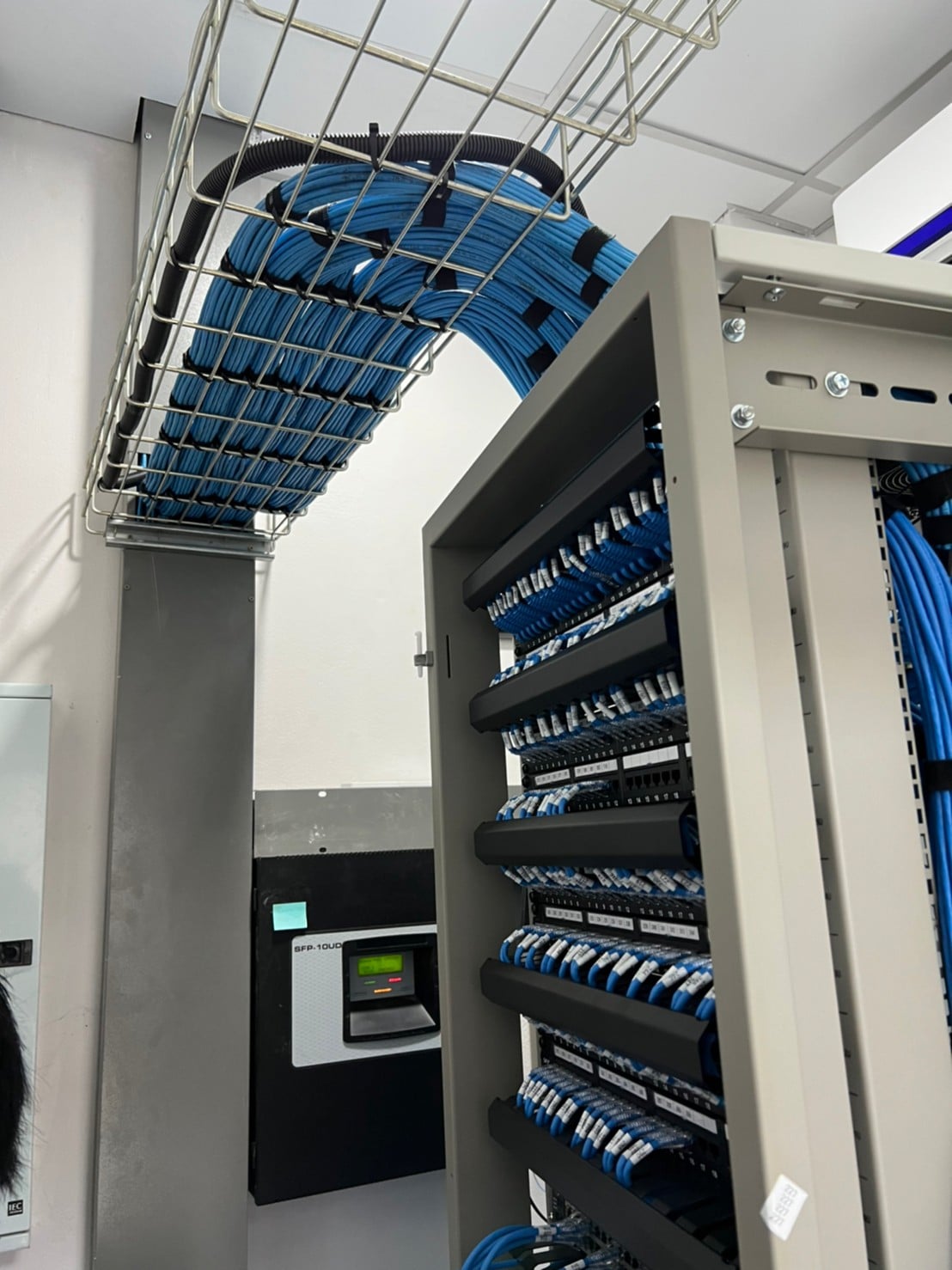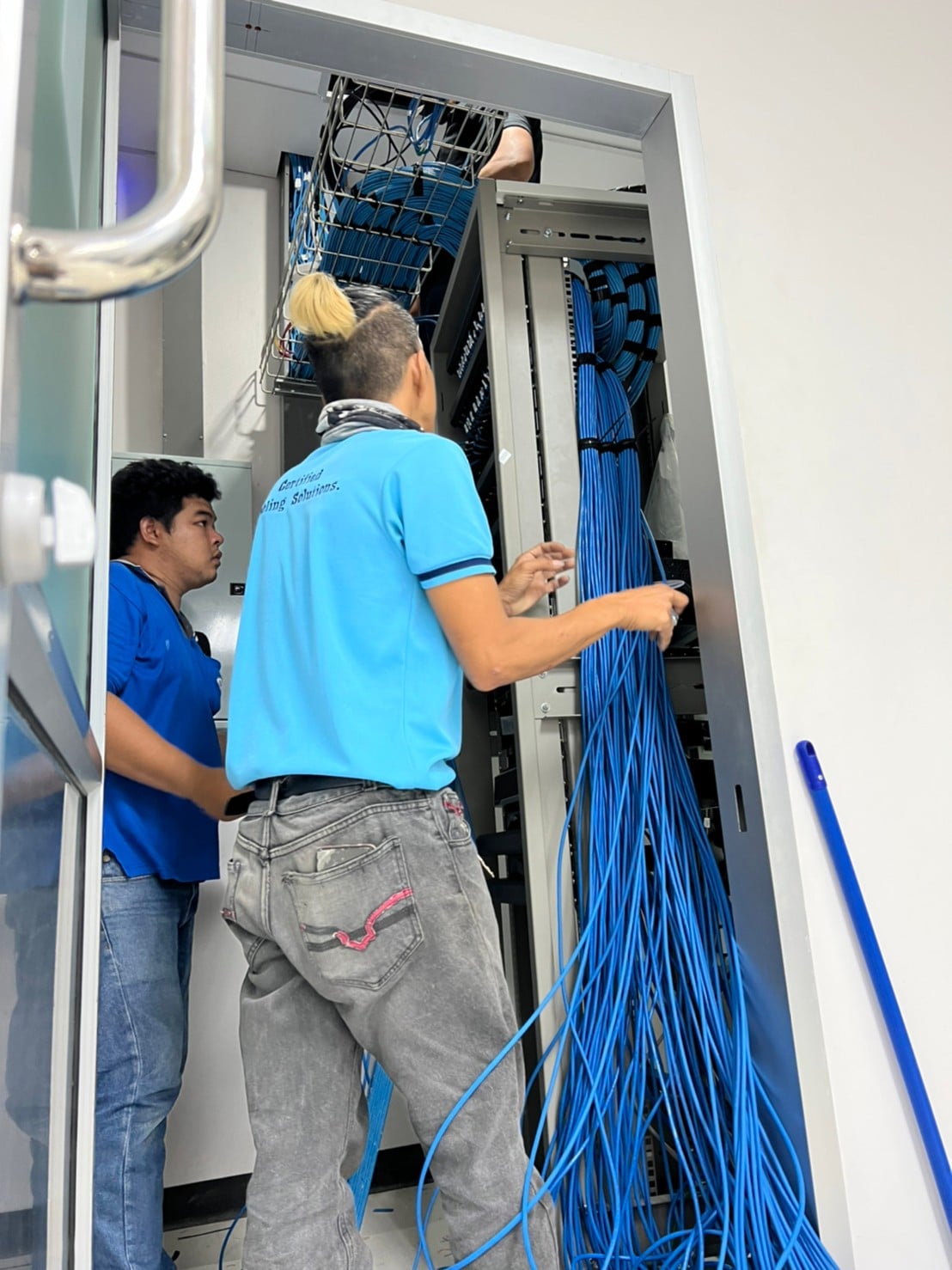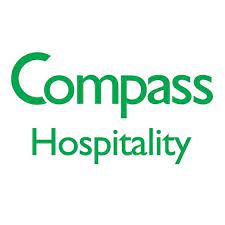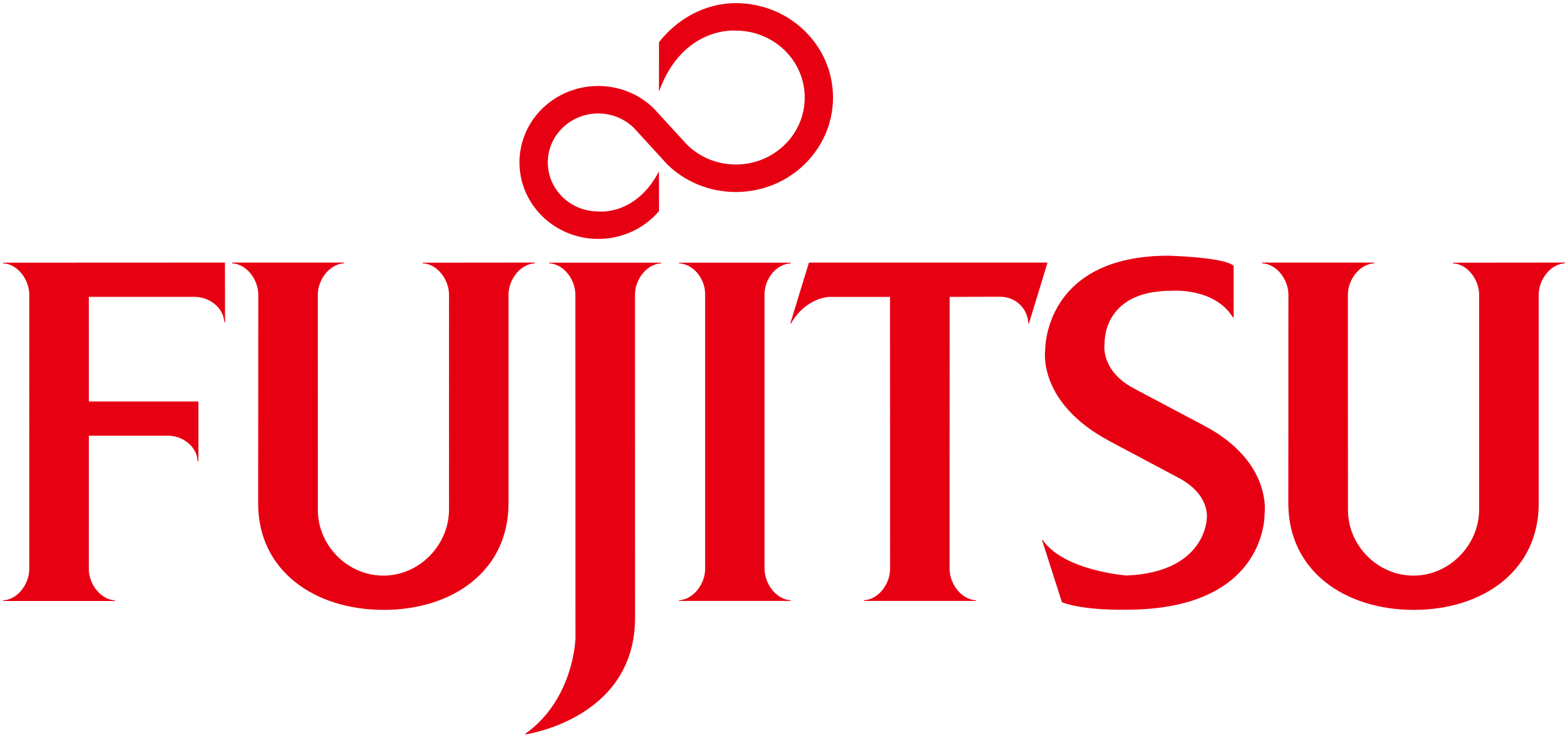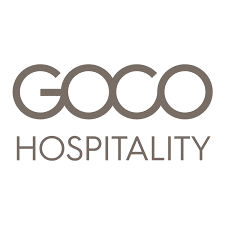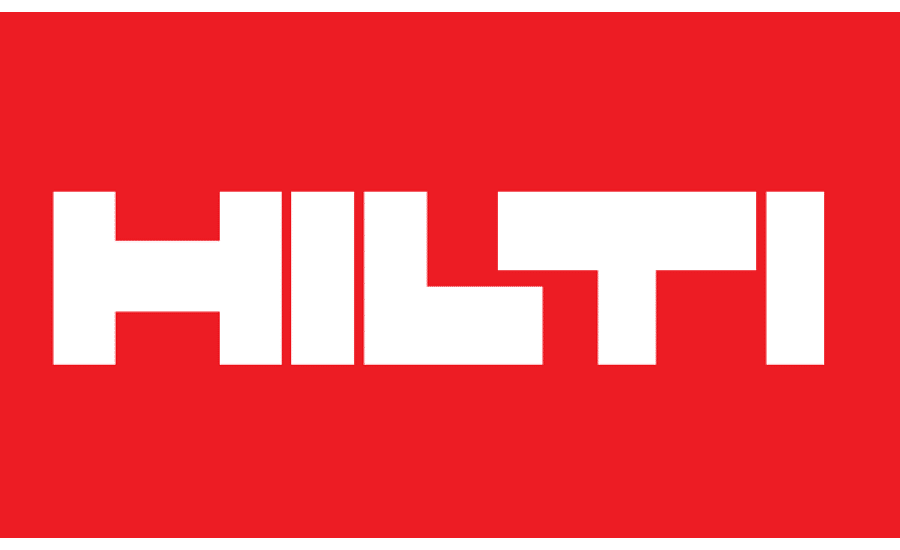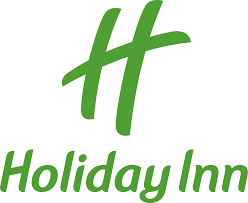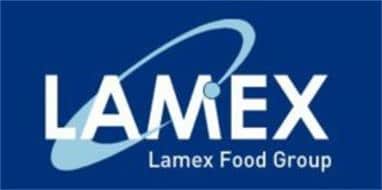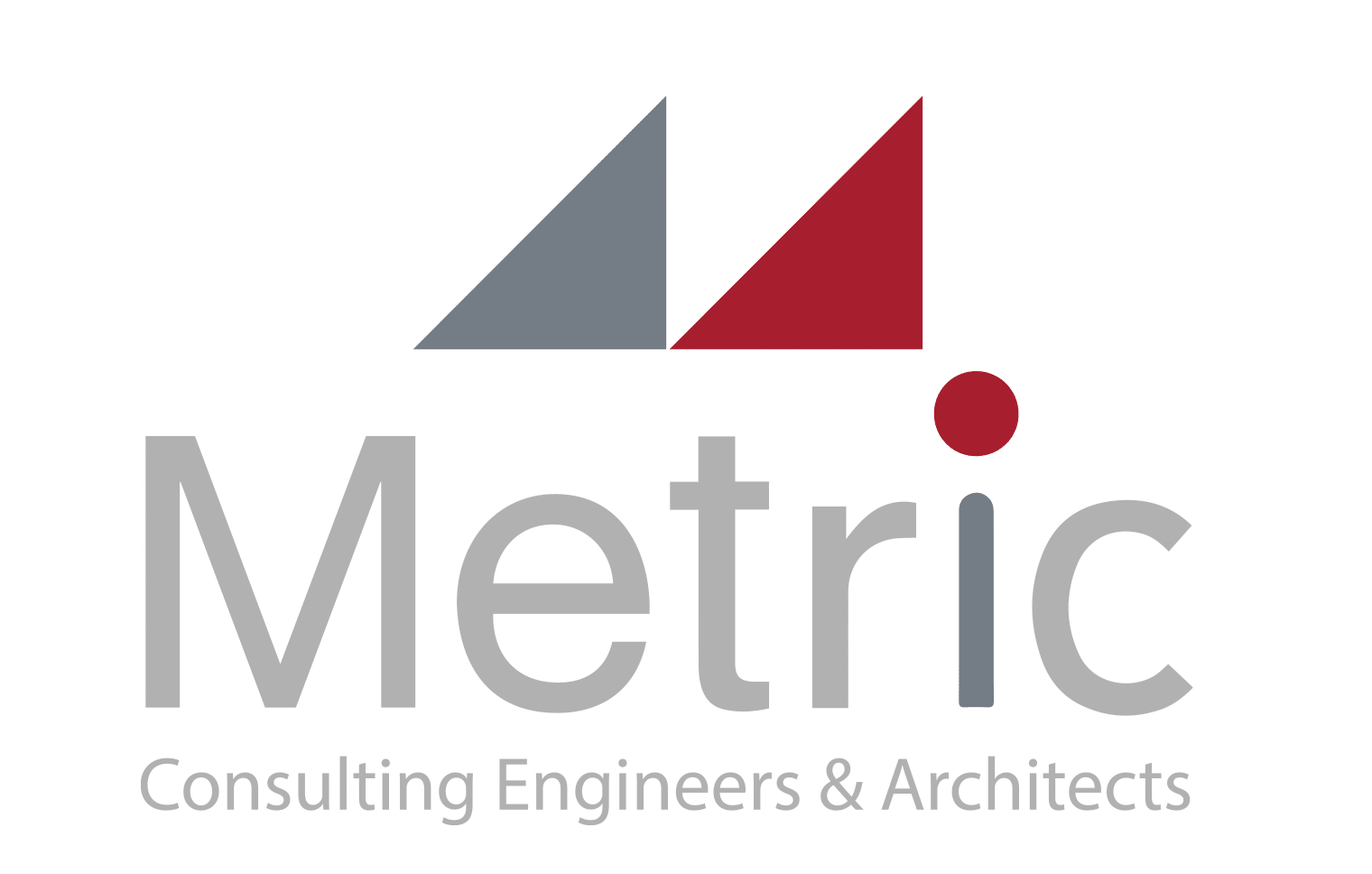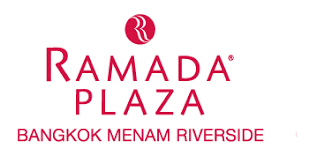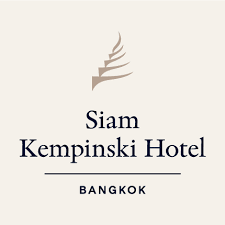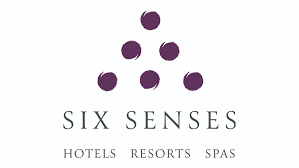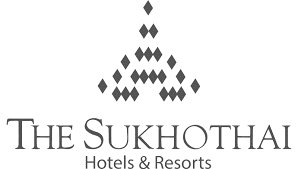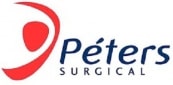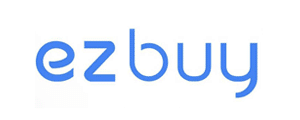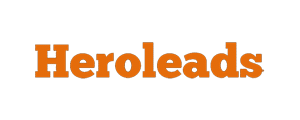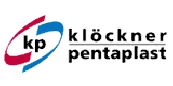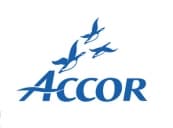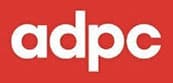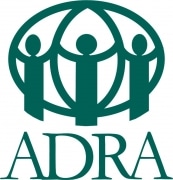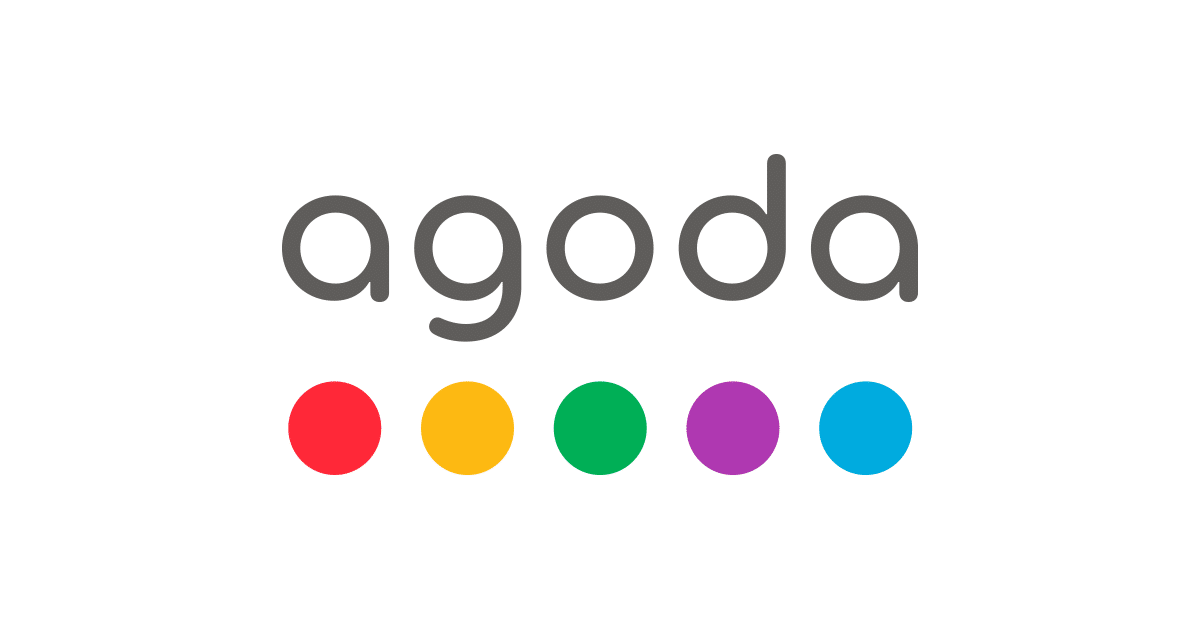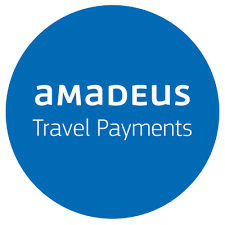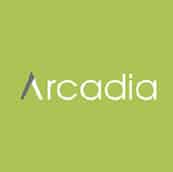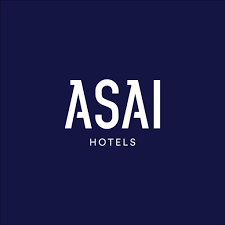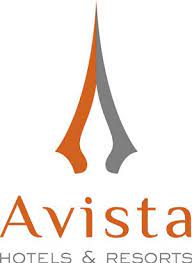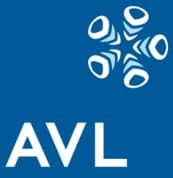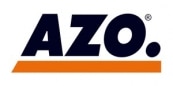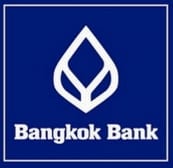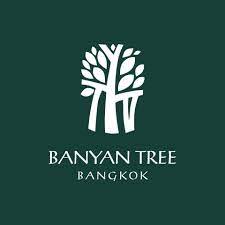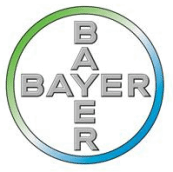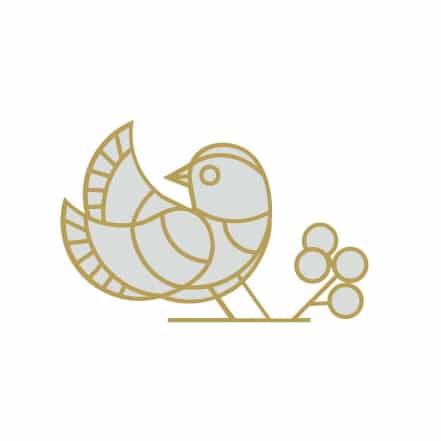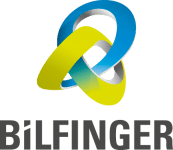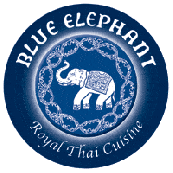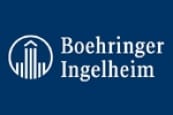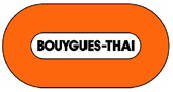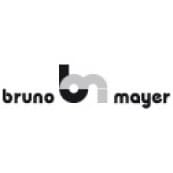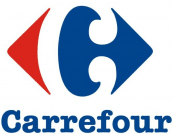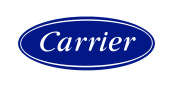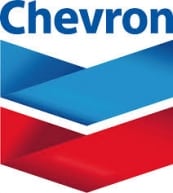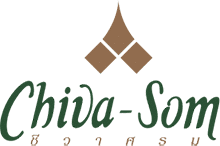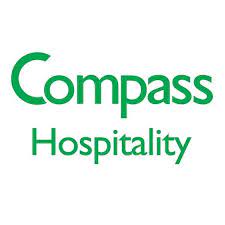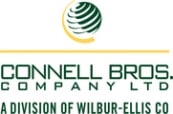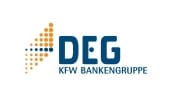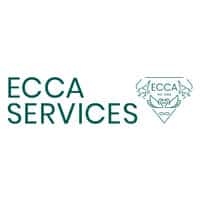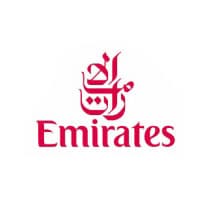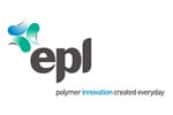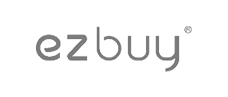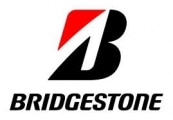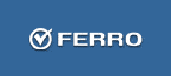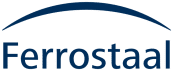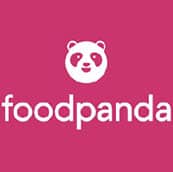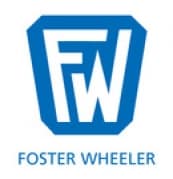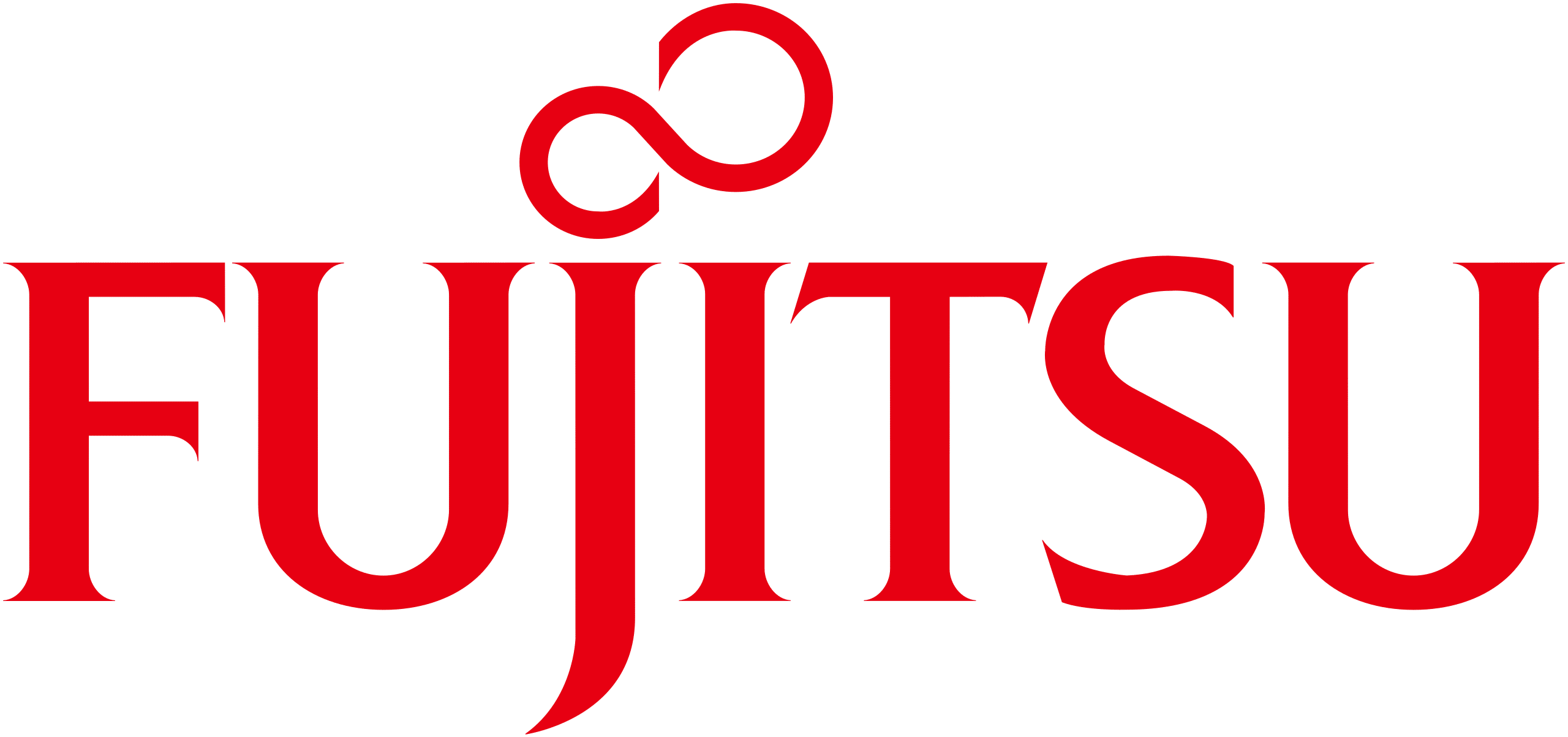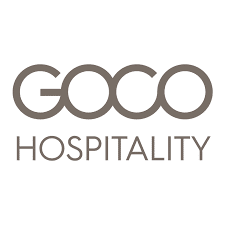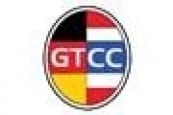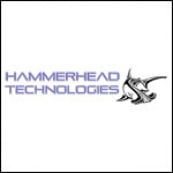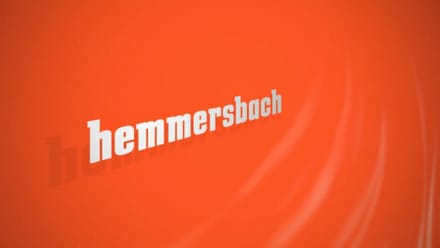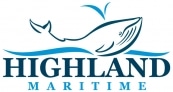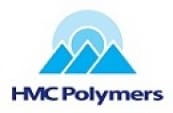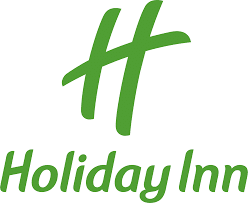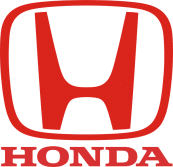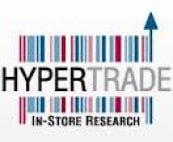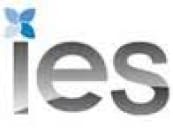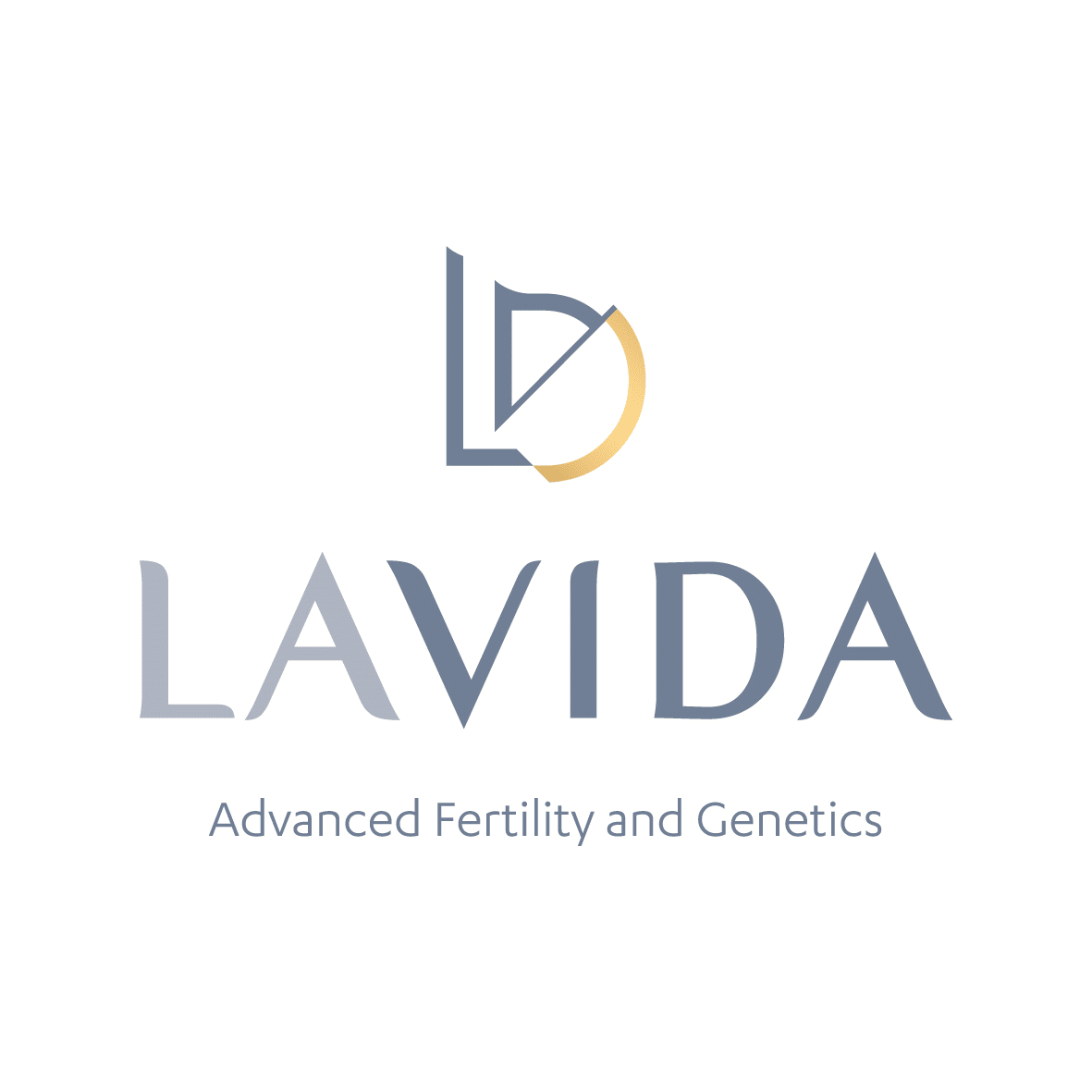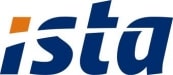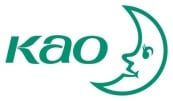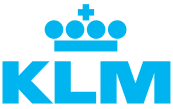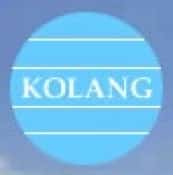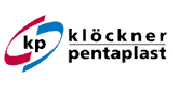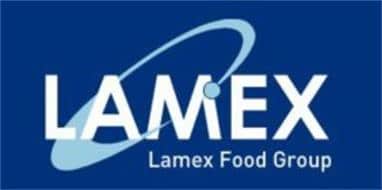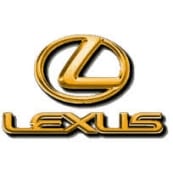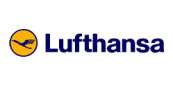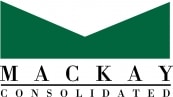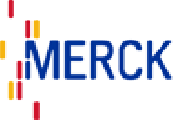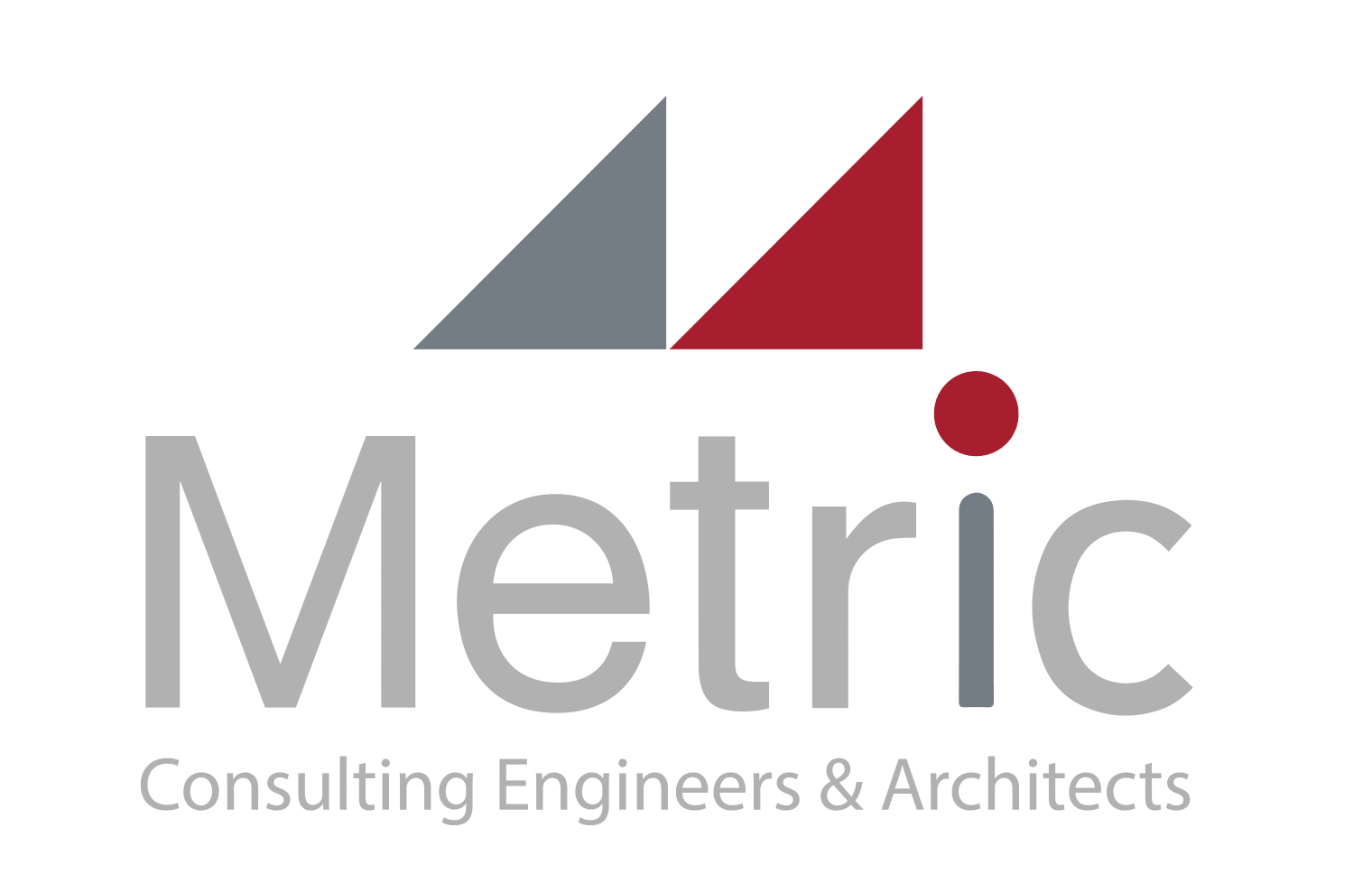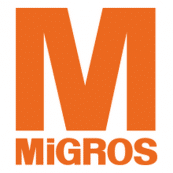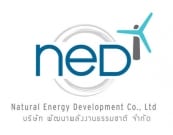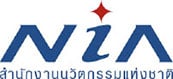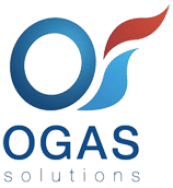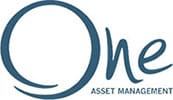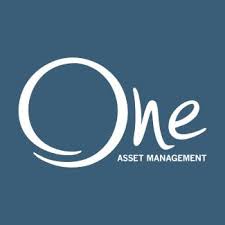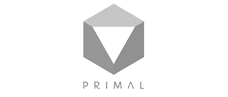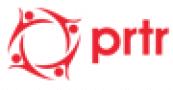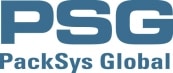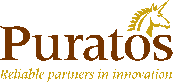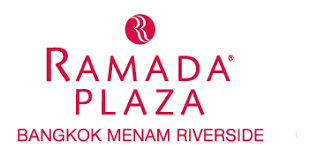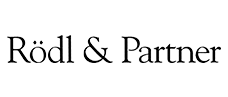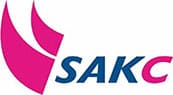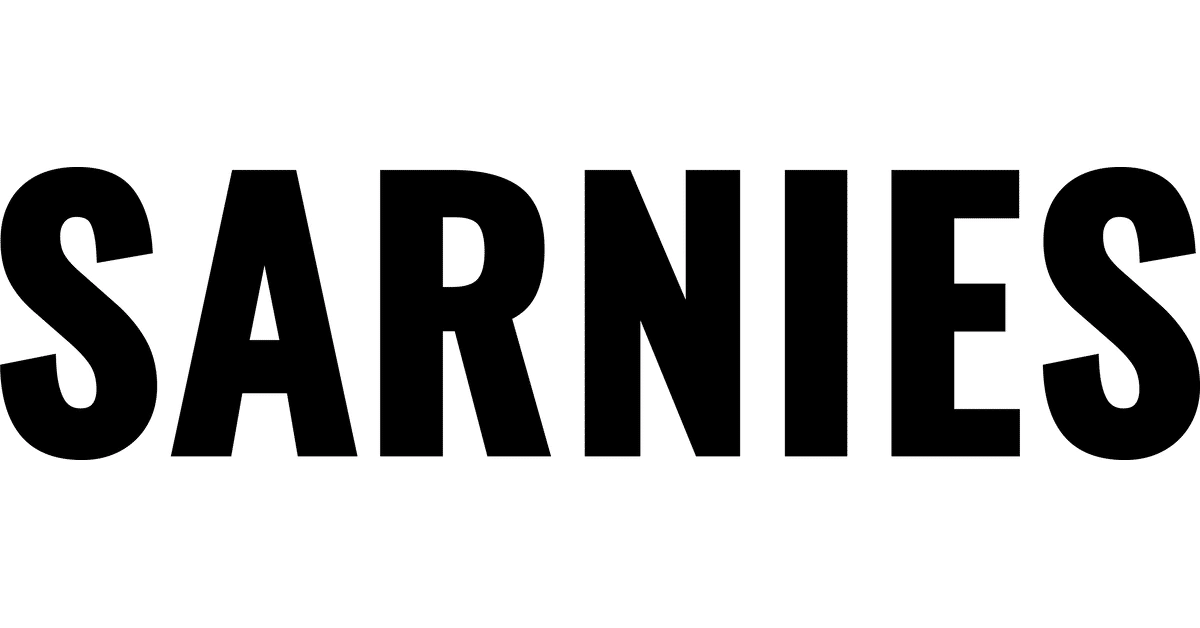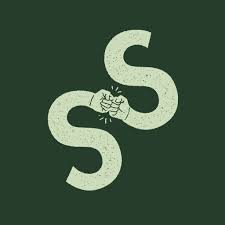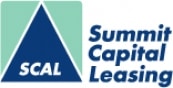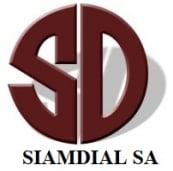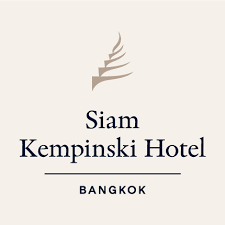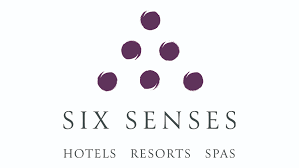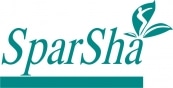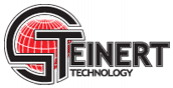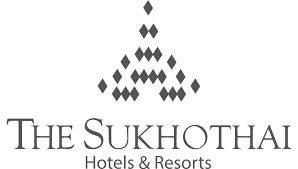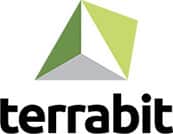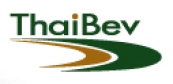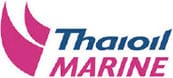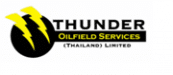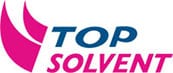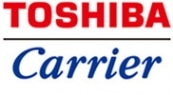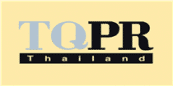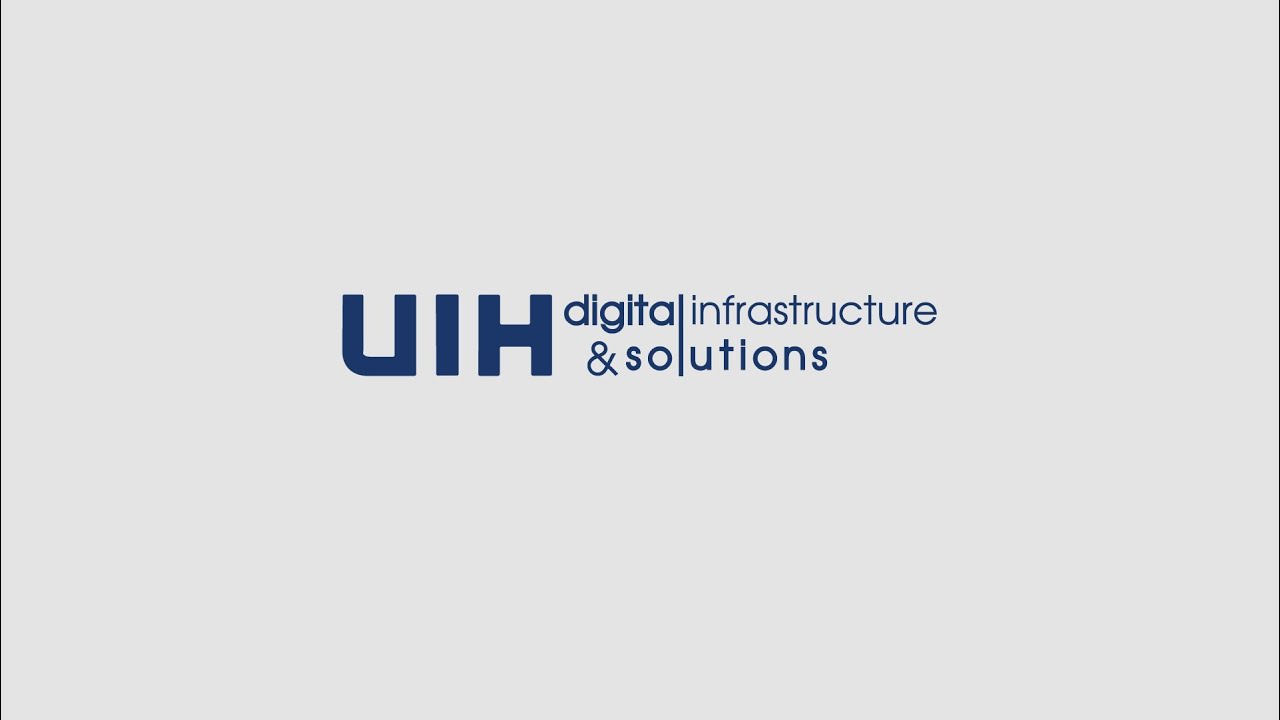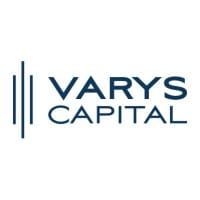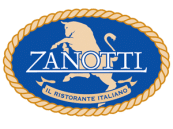 Our team of IT experts with years of experience is ready to help with all your Global ICT support needs.